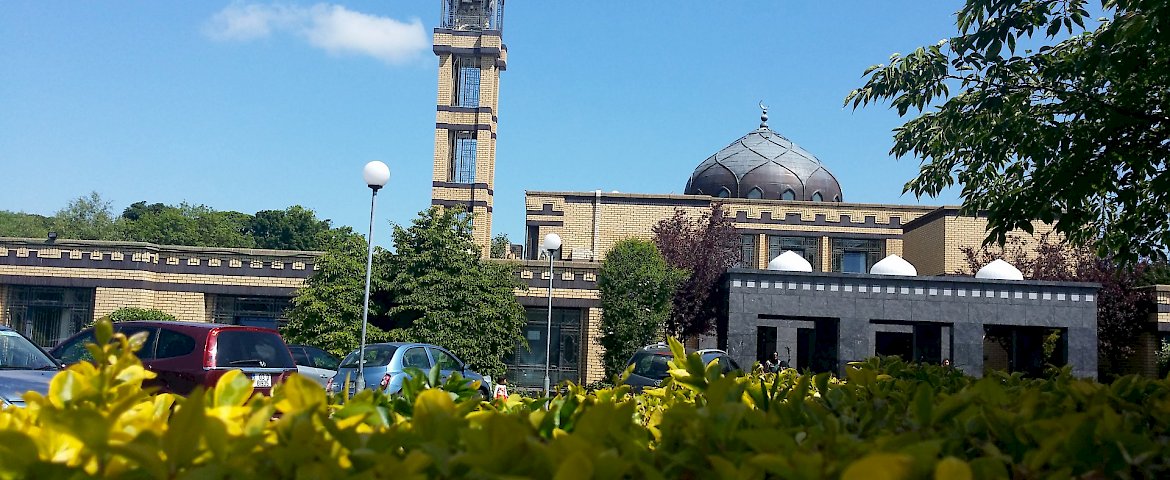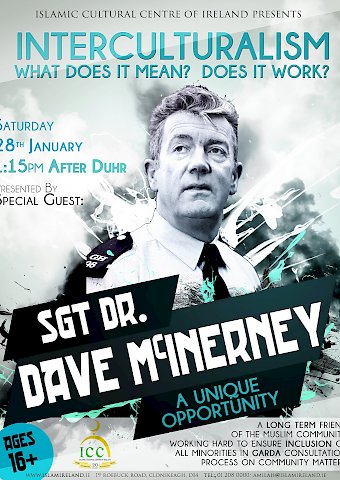 Interculturalism
The community welfare department are pleased to have Sgt Dave McInerney who is a long time friend of the community come and talk about Interculturalism, what it means and does it actually work? Anyone with interest in this area and the youth should definitely not miss out on the opportunity to attend this talk. 
Date: January 28th
Time: 1:15 (after Duhr prayer)
Venue: Seminar room of the Islamic Cultural Centre.