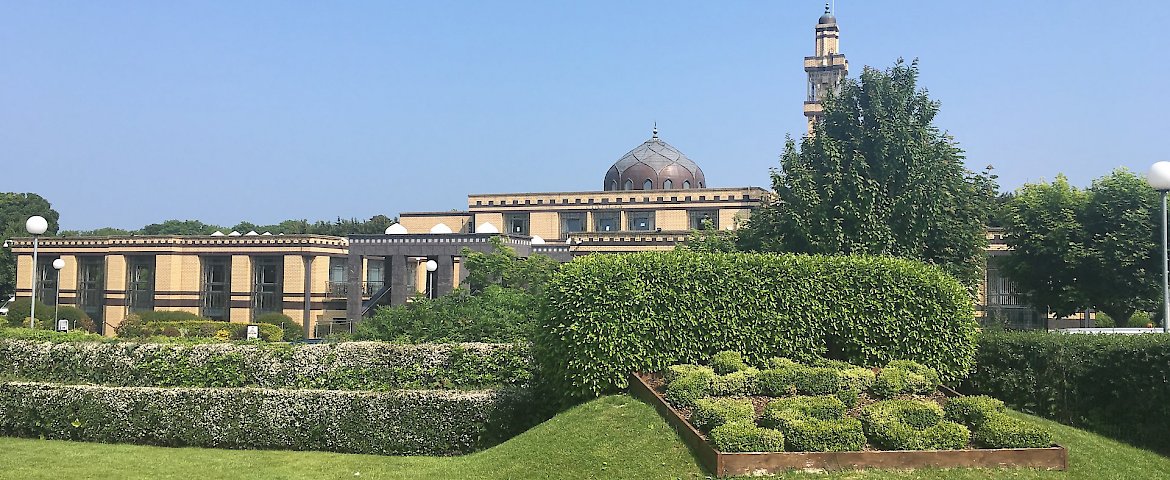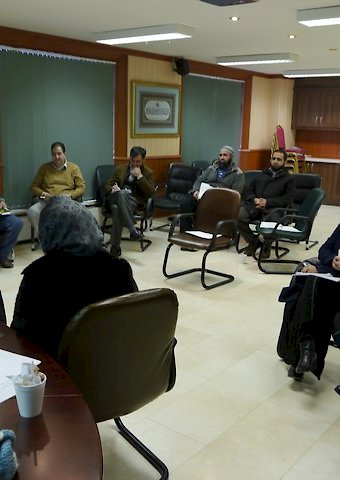 Training for ICCI Staff and Volunteers
Zenith Training and Development held a training session for members of staff and volunteers of the Islamic Cultural Centre of Ireland at the Centre. The course included staff and volunteers, including many members of the ICCI's Women's Committee and proved to be very enriching for the participants.
The course, entitled "Team Building Dynamics and Communications (Improving the Social and Team Experience)", ran for eight hours over the course of Wednesday 29th and Thursday 30th January 2014.
Participants learnt experientially, through different team exercises, the key skills and techniques for communicating better within a team environment. Attendees also studied how to create more flexible team dynamics within their immediate work and social environment.
The course also addressed the individual communication styles and their impact on interpersonal relationships with their team, focusing on the application of different communications styles within a team environment and how stronger team dynamics are created.
All those in attendance proved to be very willing, listening attentively and participating readily in the many group exercises.
Judging on the positive feedback from everyone present, it was a very appreciated course that will positively impact on the workings of the Centre.
The Islamic Cultural Centre of Ireland wishes to thank everyone involved who gave of their time to attend and particularly to Shiera O'Brien of Zenith who put enormous effort into delivering such a fine course.