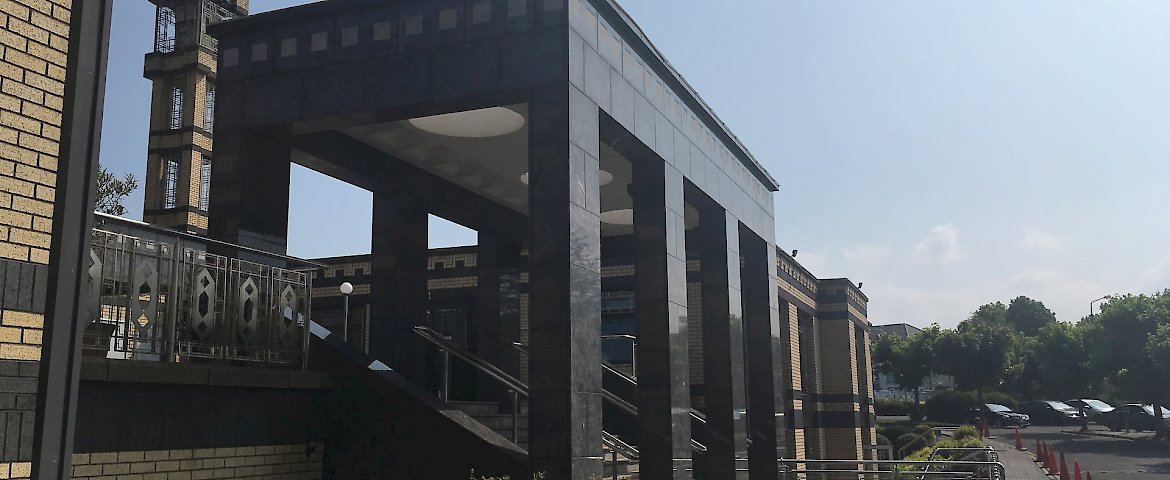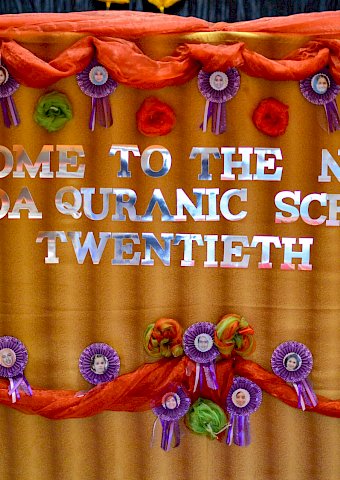 20th Anniversary of Nurul Huda Quranic School
In celebrating the 20th anniversary of Nurul Huda Quranic School, the school administration organised an exhibition commemorating this occasion. It took place on the 24th of April and continued till the 29th of April, 2019.
On the first day, a ceremony was held in which  members of the teaching staff were honoured. For the 2018/2019 academic year: The teaching staff consisted of 32 teachers, 20 of whom were past pupils. We also invited and honoured the students who finished the Quran this year (6 students), as well as all those who finished the Quran since the establishment of Nurul Huda Quranic School (75 students). 
The exhibition included more than 350 different historical pictures of the activities and classes of previous years. The exhibition also included a section displaying art work produced by our students as well as a selection of current and previous school books and teaching material. 
In its 20th year:
- The number of students who attended the school was more than 1060 students
- Number of teachers: 32 teachers
- Number of branches: 4
- Number of classes and seminars: 55
- Number of students who have completed new sections of the Qu'ran: 460 students
- The number of first students whose grade exceeded 95%: 160 students
Ramadan Mubarak, and congratulations to all students.