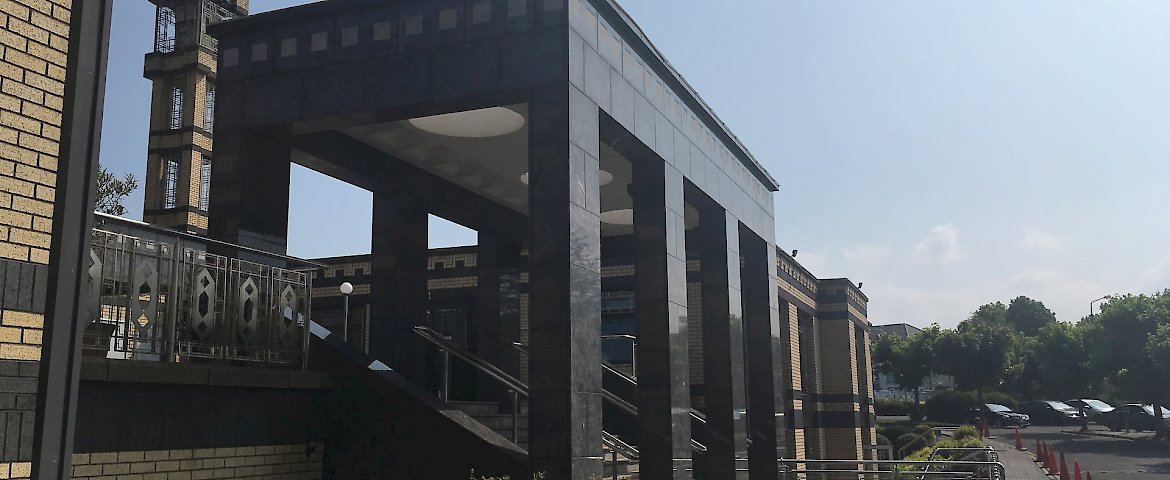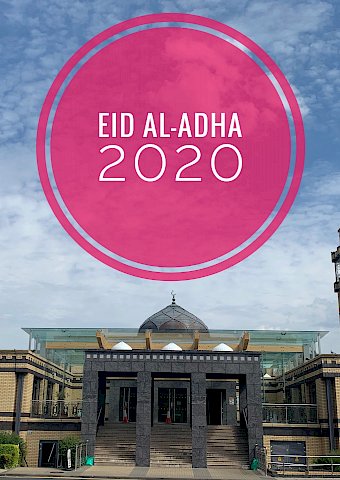 Register for Eid Al-Adha 2020 Prayers
Assalamu Alaikum and EID MUBARAK to you and your families again in advance.
This is an updated information and online registration link in relation to the the Eid Prayers on Friday 31 July 2020. We are delighted to announce that we will be holding TWO separate EID prayers on the day of Eid al-Adha as follows:
 The First prayer: 9am
 The Second Prayer: 10:30am
We wish to make it crystal clear that Online registration is required. If you come without registration, you might not be able to find a place as places will be given to those who register online.
You can register by clicking here
---
---
The First prayer: 9am
 The doors will be open from 8am and the first EID prayer will be established at 9am.
We ask everyone to kindly exit after Salah as we will need to prepare for the second prayer.
 The Second Prayer: 10:30am
 For the second prayer the doors will be open at 10:00am and prayer will be established at 10:30am.
Please kindly note that for everyone's safety, no other activities will be held on the day and you are all expected to kindly cooperate and leave the premises as soon as prayer is finished.
As mentioned above, the day of EID is expected to fall on Friday.  If that is the case, it is important to remind everyone that Jumuah prayer becomes optional and not obligatory on that day and thus we will only have one Jumuah beginning at 1:15pm and finishing at 1:35pm
Moving forward we will continue to operate under government guidelines for daily prayers, Jumuah and Eid
⦿        We ask everyone to wear their face masks and bring their own prayer mat, if you do not have one you will not be allowed to pray inside the mosque
⦿        Due to limited numbers it will be on a first come first enter basis.
⦿        Plastic bags will be provided to put your shoes in and we ask you to keep them with you.
⦿        There will be no access to Mushafs on site
⦿        No Wudu or toilet facilities, please come to the masjid with Wudu
⦿        Please ensure no socialisation takes place, this includes close contact, shaking hands, embracing others, etc.
⦿        please listen attentively to ICCI staff as they will provide instructions for our exit strategy after Salah
⦿        Do not come to the masjid if you are feeling unwell
⦿        Due to restricted capacity children under 12 are NOT allowed and if you bring such chidren with you, you will be denied access to the premises.
⦿        We have limited spaces in the Women's area
⦿        Due to limited parking we ask everyone who does not park in the masjid to park legally in the parking areas around Clonskeagh
⦿        Windows and doors will be opened for ventilation purposes
⦿        After Salah we aim to close the mosque immediately we ask everyone to pray their nawaful and Sunnah prayers at home
Your co-operation for both the daily prayers and Jumuah prayer has been greatly appreciated, we ask Allah swt to make it easy on all of us.
Eid Mubarak again to everyone in advance.