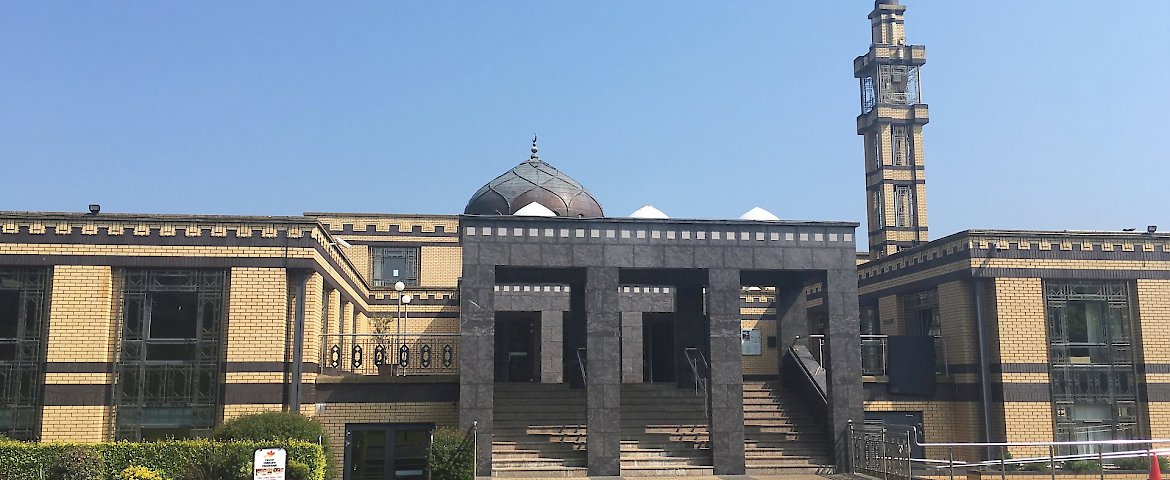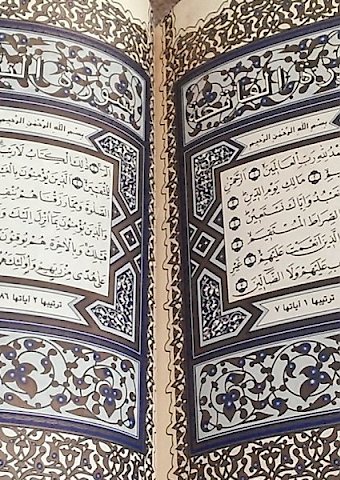 Applications for the European Institute of Human Sciences now open
ICCI is delighted to announce that applications for the European Institute of Human Sciences (EIHS) in Dublin, Ireland are now being invited.  
Why study at EIHS:
EIHS offers various specialized studies in the Holy Quran, Arabic Language and Islamic Studies.
All study courses can be self-study or Attendance Study.
Our tutors are highly qualified.
Ijaza Course in memorization of the Holy Quran.
The Institute will shortly be offering M.A. and Ph.D. in Islamic Studies.
Certified degrees.
The deadline for registration this academic year 2016-2017 is 20/09/2016.
EIHS Contacts information: EIHS, 19, Roebuck Road, Clonskeagh, Dublin 14, Ireland.  Tel:+35312080000 Fax:+ 35312080001
Limited time and places are available.  Please apply by completing & returning the application form available for download below.
For further information please contact Dawah Department of the ICCI at 01 208 0000 or by email
المعهد الأوروبى للعلوم الإنسانية – دبلن - أيرلندا
يقدم دراسات  متخصصة فى القرآن الكريم واللغة العربية والدراسات الإسلامية.
الدراسة بنظامى الإنتساب والانتظام.
أساتذة متميزون.
برنامج إجازات فى حفظ القرآن الكريم.
دراسات عليا ( ماجستير – دكتوراة) للراغبين.
شهادات معتمدة.
يقفل باب التسجيل لعام 2016-2017-  فى 20/09/2016 .