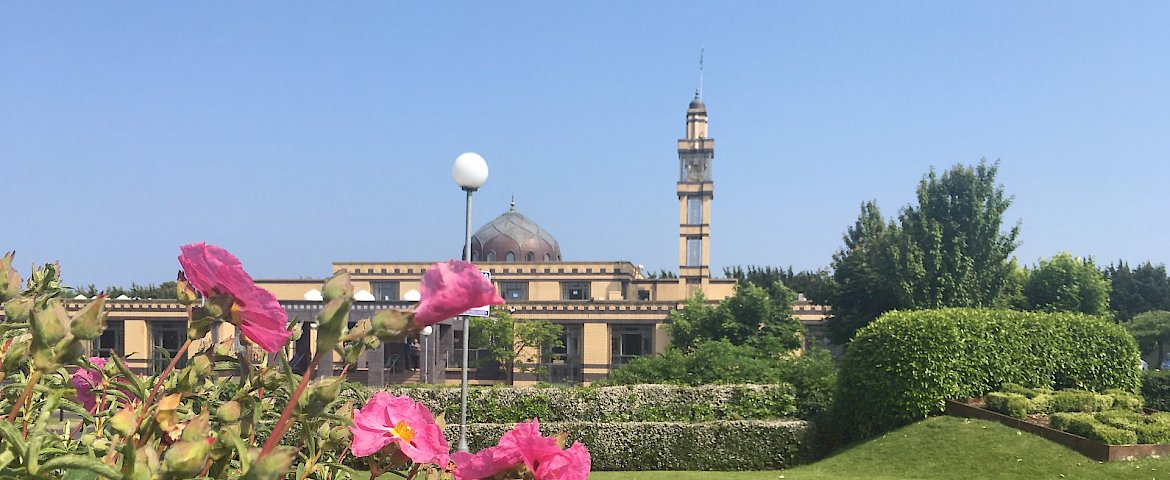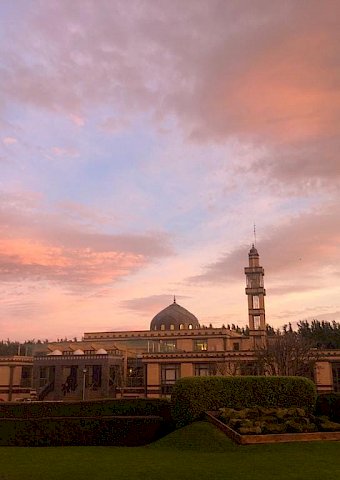 Attention: Friday Opening Times for Prayer Area
IMPORTANT NOTICE:
On Friday, the mosque will be closed after Fajr Salah and reopened at Asr Salah until further notice.
The offices and administration will also be closed on Fridays until further notice.
This does not affect the opening time of the shop.