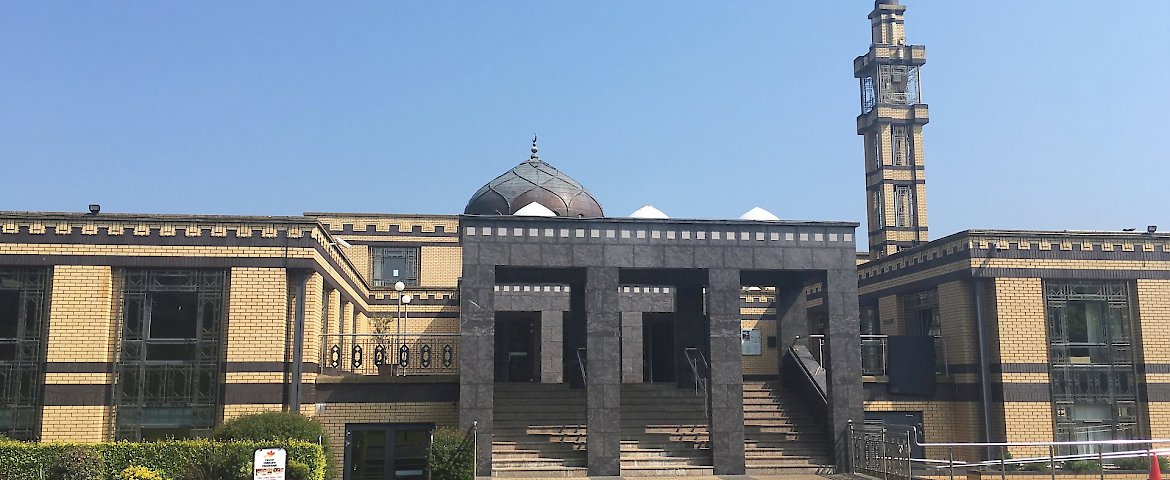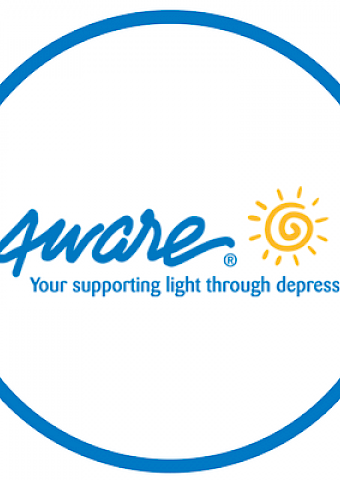 Aware: is currently seeking volunteers for their Support Services
Aware is the national organisation providing free support, education and information services to those impacted by anxiety, depression, bipolar disorder and related mood conditions. Aware was founded by Dr McKeon and a team of volunteers, many of whom had their own experience of depression or bipolar disorder, and who wanted to support others. That is still Aware's ethos today, volunteers are the backbone of the organisation.
Aware is currently looking for support services volunteers. If you think this area of volunteering would interest you, click on their link here: https://www.aware.ie/get-involved/volunteering/ All the relevant information, training dates and full application form can viewed on that page.