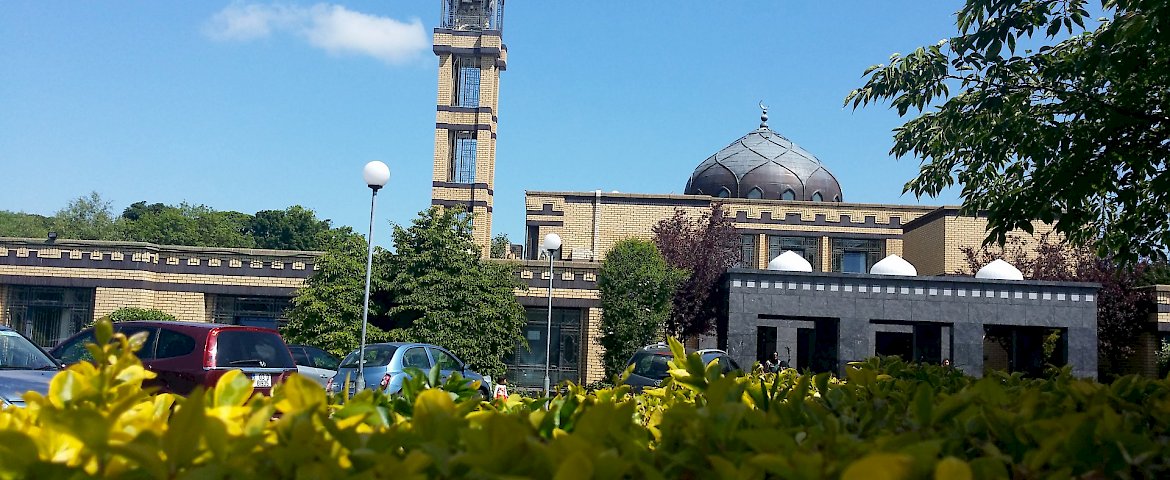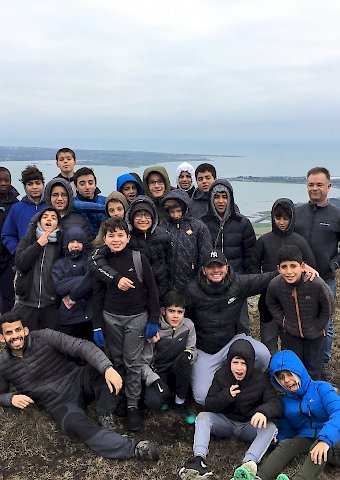 Boys (10+) Youth Update - Winter Trip Jan 2019
The ICCI Youth Club boys 10 – 13years enjoying the winter trip
Unique place, new friends, great camp!
For this year's winter school holiday the youth club of ICCI organised a trip flavoured with challenging activities with the final ingredient and theme: Connecting with Allah.
The camp, took place at the Carlingford Adventure Centre located beside the Irish Sea in County Louth.
The challenges included team games, Ziptopia, orienteering, mountain walk, challenge courses, blindfolded night walk in a complete darkness in the forest, mini Football Golf, Volleyball and the best of them all the thrill and adrenaline rush of the archery combat!
The tasks proved challenging, but served as a valuable lesson, as the boys had to show discipline and cooperation in order to complete them.
As with all our activities, an Islamic theme ran through all of them, and the boys benefited while enjoying their time together.
Remarkable place, great food, unforgettable time, new friends, great camp!
~Zahri (youth@islamireland.ie)