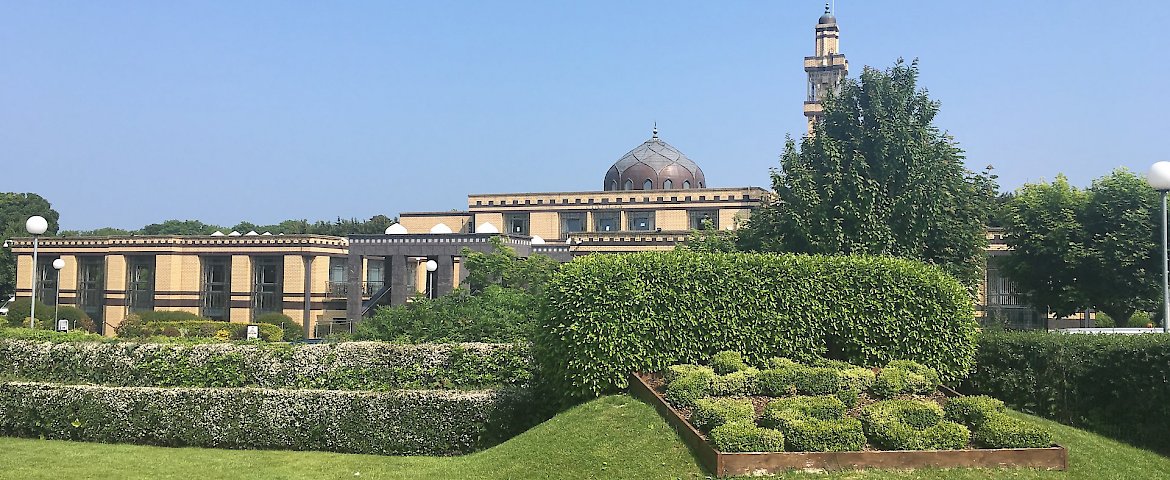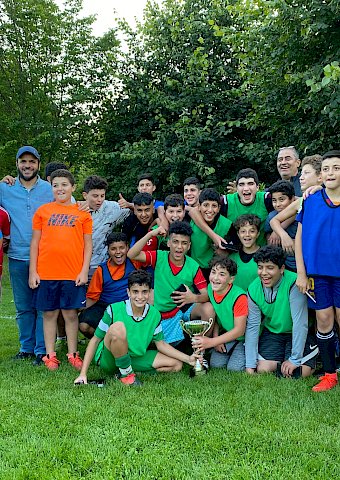 Boys Update: Summer Football School and Great Tournament
Dear Parents/Guardians
Assalamu alaikum,
The Youth Club of the Islamic Cultural Centre of Ireland organised football tournaments for the last day of Summer Football School Training.
The Summer Football School which ran through the months of July and August was very enjoyable and beneficial for the boys. It was great to be able to to end it all with a great tournament sporting challenge for the last session.
All the boys had a great time playing and spending time together. The winners won trophies and awards.
The event was well organised and the feedback received from everyone was really positive.
We would like to thank the coach, the volunteers, staff and all the participants for making this possible!
Please Note: The Football Training will continue throughout the school year.
A new date of the continuation of the football training will be announced soon.
For more information please email youth@islamireland.ie or call Br. Zahri 01 208 0000