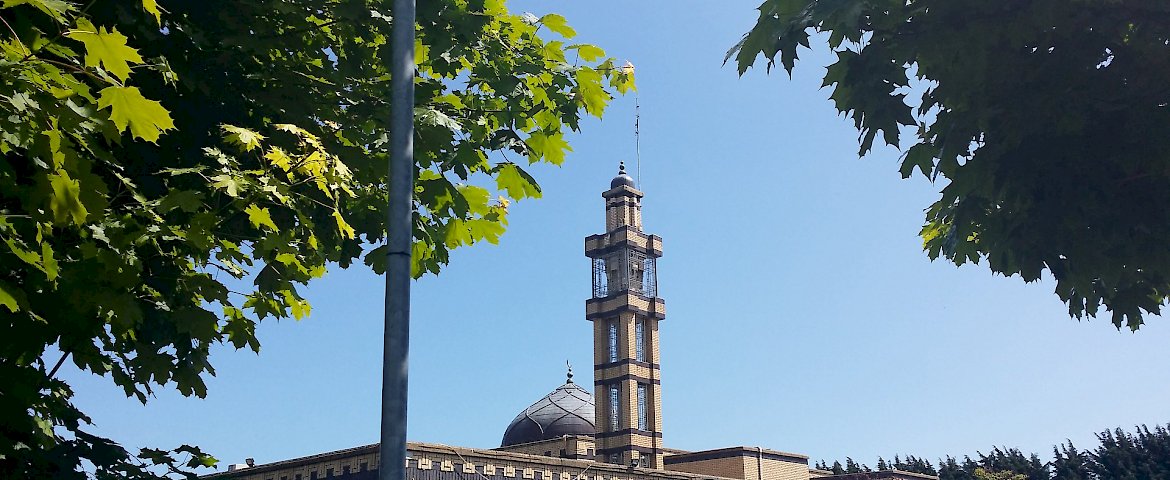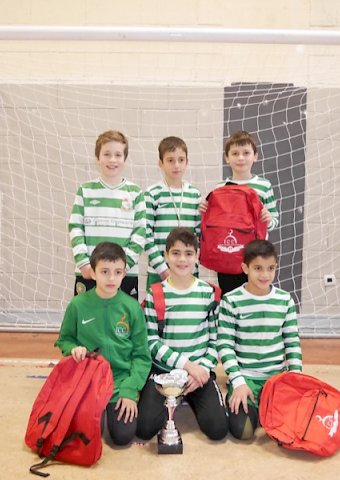 Boys winter football tournament
The Islamic Cultural Centre of Ireland organised a winter football tournament for the boys, which took place over the course of three days, from 30th December 2017 to 1st January 2018. 
The tournament was organised in three age groups: Group A which included 9 and 10 years old, Group B with 12 and 13 years old and Group C with 15 and 17 years old.
The boys had a great time playing, and in the end, they were given goody bags and, of course, medals and trophies for the winners. The event was well organised and the feedback received from everyone was really positive.
We would like to thank all the participants, volunteers and staff in making this a successful event!