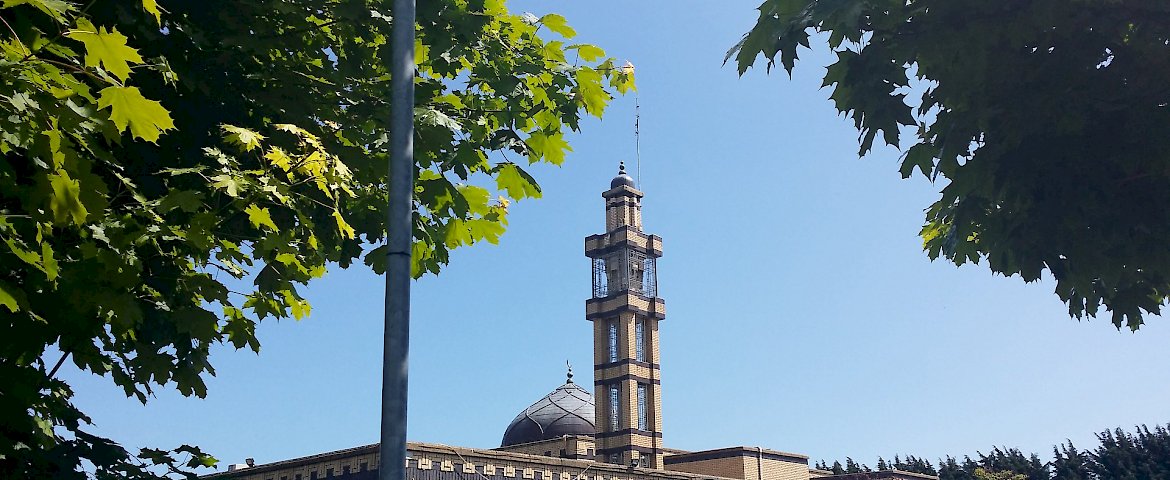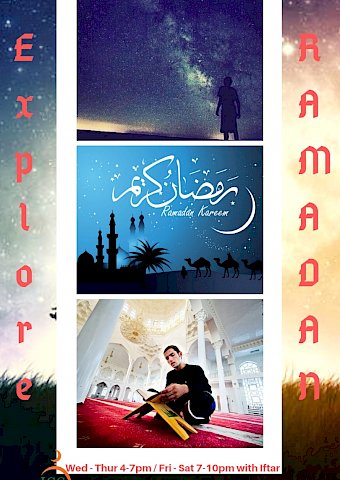 Boys Youth Club and the Month of Ramadan
Explore the Spirit of Ramadan
The Youth Club of ICCI is once again excited to announce the the fourth edition of its special and unique Ramadan Program for boys 13 – 18 years of age.
One year just flew by and the Blessed month of Ramadan is here again. The month of the Quran, the month of challenging ourselves by putting extra effort in doing good deeds and gaining lots of rewards from Allah!
Spending the month of Ramadan with friends, fasting, playing football, connecting to the Quran with taking a deep look of Surah "Qaf", getting valuable and relevant lessons from the life of Muhammed SAW and his companions, participating in "the Under one tent project", taking practical Dawa training course, "Fast-ing and Furious" – Go Karting, PS4 FIFA 2019 Competition, iftars and snacks time, Paintball and more, and all that together with your friends!!!
And all that, done in the month of Ramadan!!! 
The program is quite busy but, what a better time to be busy with improving the connection with Allah and His Book inshaalah
To find out, and benefit, just join us! Yes, it is real! It is the Ramadan program for boys 13 – 18 years of age here at ICCI youth club.
Where: ICCI Youth Club
When: Wednesday – Thursday Times: from 4 – 7pm    
Friday – Saturday Times: from 7 – 10pm (Tarawih time)
{Sunday – Tuesday no program}
Fee: €20 (contribution for Go Karting)
Registrations required!  To register and for full details, see the Parent's Consent Form below
Unique program! Quality time together! Explore the Spirit of Ramadan! Don't miss this opportunity ☺
For more info please contact Br. Zahri or telephone: 01-2080000, Mob: 0892559416
~Zahri