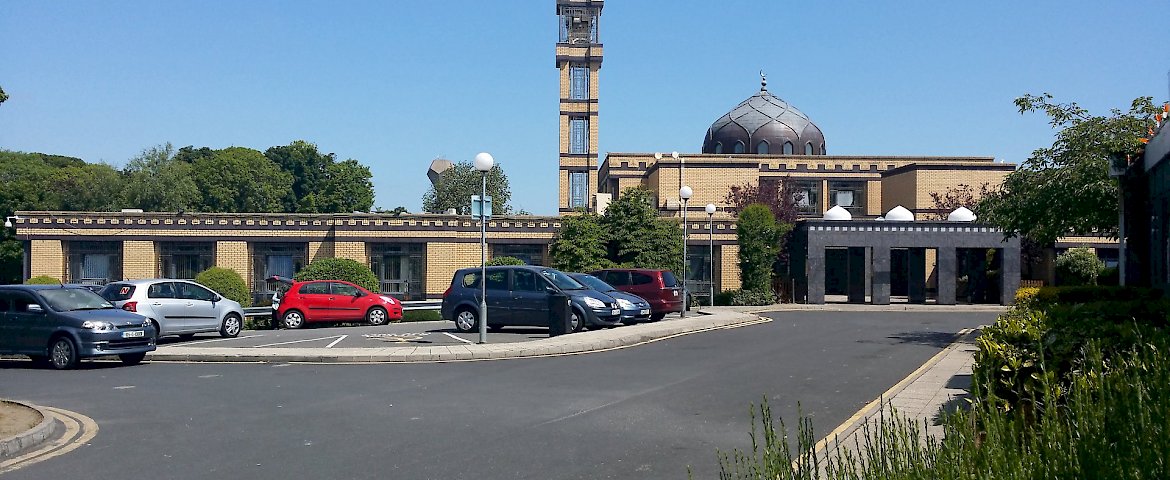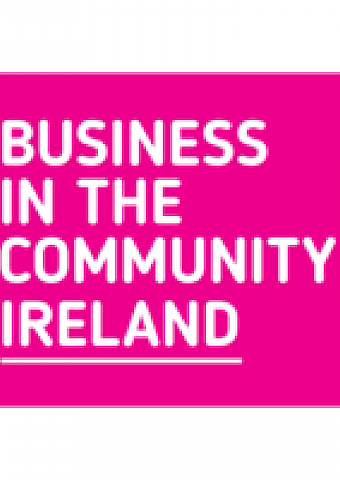 Call for Referrals for RISE Programme
Are you a Jobseeker?
Employment and Training for Migrants, Refugees and Asylum Seekers - RISE & EPIC Programmes
The RISE programme is suitable for recently arrived refugees or refugees who have been in Ireland for longer but have not worked for a long time, and for asylum seekers who are eligible for work permits. Our next RISE programme starts on the 30th April 2019. See below for details.
Training is in the Business in the Community Ireland training centre, Phibsborough Tower, Phibsborough Road, Dublin 7.  If you are living in Mosney, transport may be provided (please ask if you need it.)
RISE includes
Classroom based training in a small group (6-10 people per group)
One to one support from a career counsellor
Visits to businesses and talks and support from business volunteers
IT training – Word and Excel
Opportunities for work experience placements
RISE training will help you to –
Improve your English
Learn more about Irish society & culture, meet people
Get familiar with Dublin
Find out about support services
Visit businesses and meet business volunteers
Explore what kind of employment you want
Identify and talk about your skills & experience
Develop your CV for the Irish job market
Prepare for and practice interviews
Improve your IT skills
Learn how to apply for jobs, training courses, education and internships
Get a work experience opportunity if this is needed
After the training is finished you will get ongoing support to apply for and find a suitable job
Click on their website https://www.bitc.ie/business-action-programmes/business-action-on-employment/are-you-a-jobseeker/ for more information.