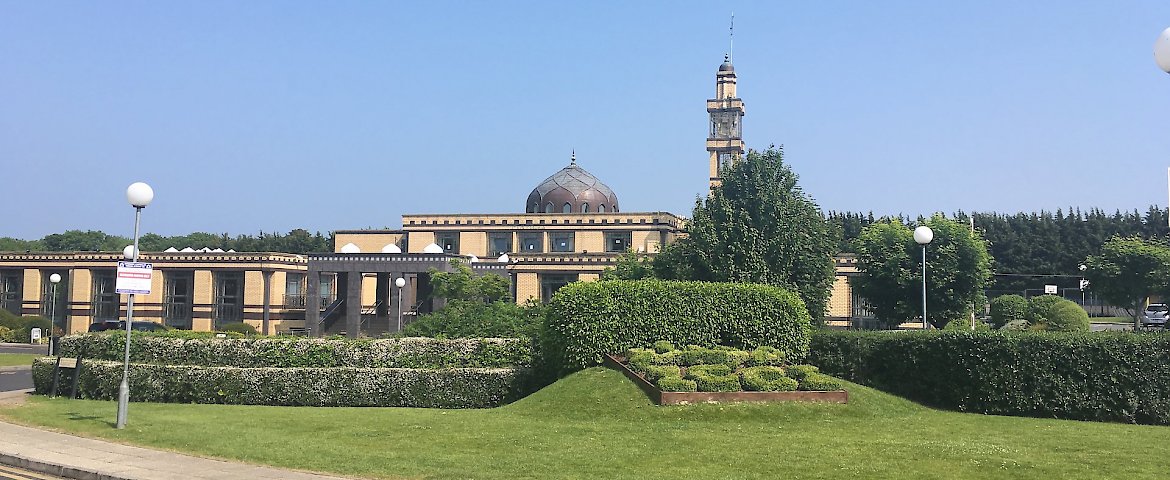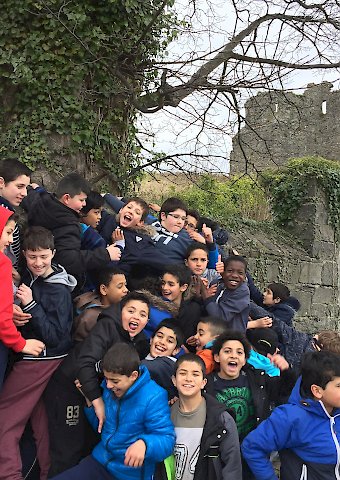 Calling All Parents And Guardians: Annual Youth Dept Meeting Autumn 2017
Dear parents/guardians,
Assalamu alaikum,
The Youth Department of the Islamic Cultural Centre of Ireland would like to invite you to a meeting addressing the needs and services available for the youth from 10 to 17 years of age. We are delighted to have Br Tafazal Mohammed from Muslim Youth Skills UK as our guest at this meeting.
The Youth Department recognises the need for establishing good and sustainable relations with parents/guardians in order to make sure that we provide the best care for our youth.  Working together with parents/guardians is essential, therefore this general meeting will be established as a yearly event InshaAllah (by the Will of Allah).
The details of the meeting are as follows:
Date: Saturday 16 September 2017
Time: 11.00am till 5:00pm
Duration: 4 hours (with a break in the middle) - Refreshments throughout.
Venue: ICCI Seminar room
Moderator: Tafazal Mohammed (Muslim Youth Skills UK)
Meeting will consist of discussions around:
Creating a platform for expressing shared concerns
Youth Club program and membership
Knowing each other
Establishing an Annual Parents Meeting
How parents/guardians can be better involved 
Workshops and Q&A simultaneously throughout
We look forward to meeting you all on the day. This is a meeting not to be missed!
For more information you can contact:
Zahri - Youth Coordinator
Email: Enable JavaScript to view protected content.