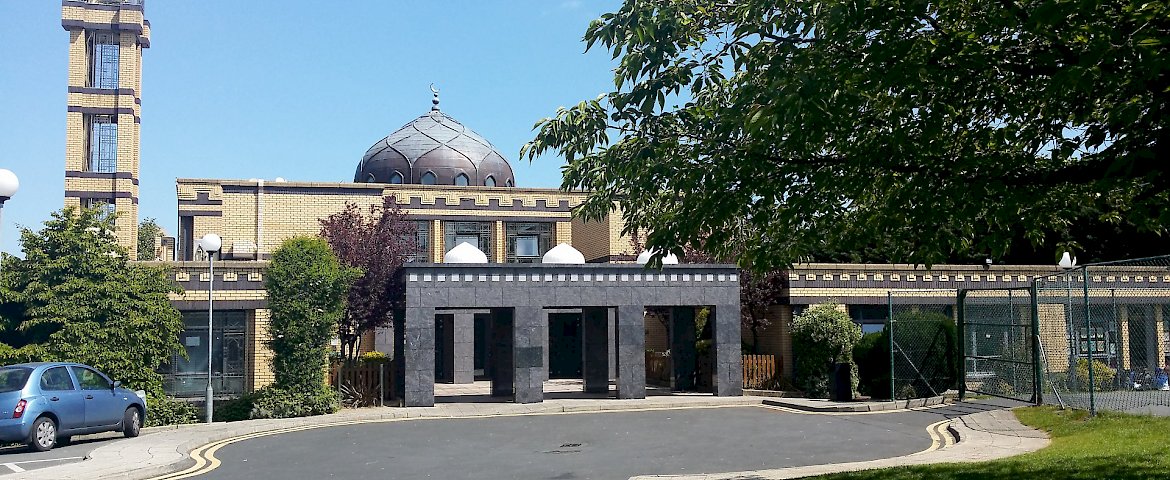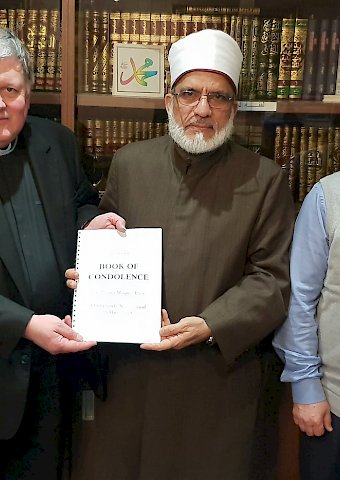 Church of Ireland Visit to ICCI
Today, we at the ICCI  had the pleasure of welcoming Dean William Morton and Reverand Charles Mullen, from the Church of Ireland, St Patricks Cathedral and Sgt David McInerney from the Garda Racial, Intercultural and Diversity Office.
Dean Morton and Rev. Mullen presented Sheikh Hussein with a book of condolences containing over 400 signatures and messages that had been signed by their congregation in the wake of the Christchurch attacks. A few samples of the messages contained in the book have been attached in the photo gallery below.
We have received so many beautiful gestures of solidarity since March 15th. Thank you to everyone, and let us all remain united against terrorism in every shape and form.