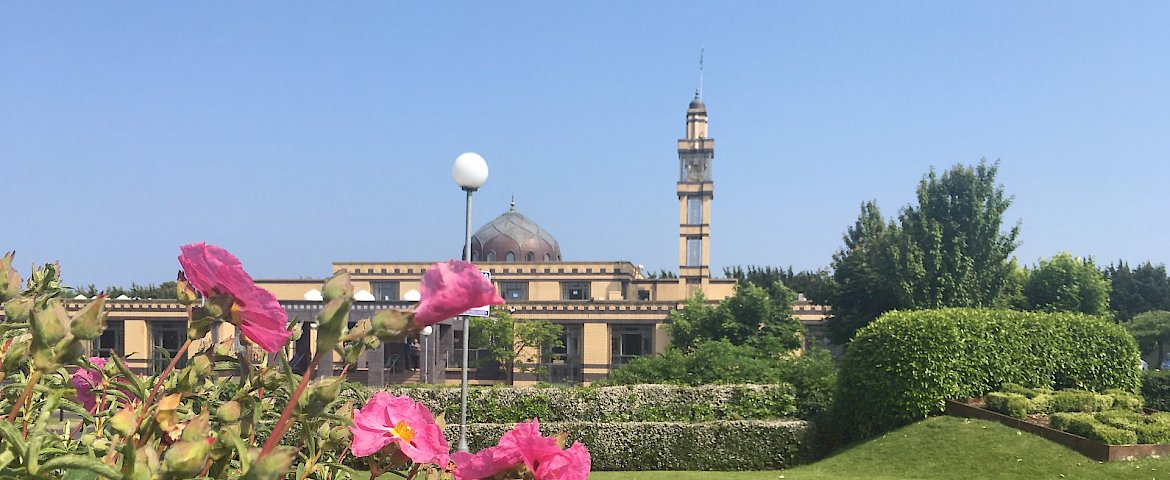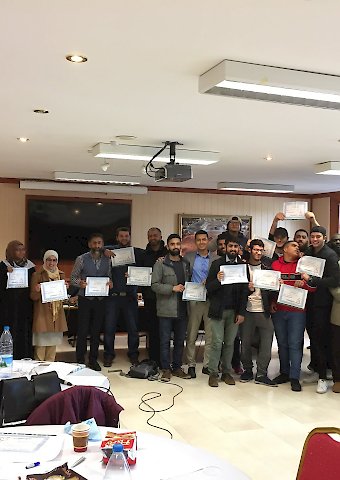 Completion of Youth Training Development Course
Successful Completion of Youth Training Course
The Youth Department of the ICCI organised a one-day intensive training course, aimed at Islamic centre managers, youth workers and individuals who want to address the multiple concerns and issues faced by Muslim youth.
This training was a continuation of a program aiming to help create sustainable responses to the ever-growing challenges of our Muslim youth.
The title of the course was "Level 4 Muslim Youth Work – Challenges and Engagement".
The ICCI was pleased to welcome back Brother Tafazal Mohammed from Muslim Youth Skills UK, to help us understand and explore deeper into Muslim youth work.  It was an inspirational, uplifting, informative and very practical weekend, where the participants gained a lot of ideas and know-how of how to address the challenges of today.
The Youth Department of ICCI is grateful to all involved in this much-needed training event and towards investing in the positive role of the Muslim Youth in Ireland.
One of our participants gave us this lovely feedback. Ameen to her dua (supplication):
"Jazak Allah Khair brother Zahri for all your efforts and eye openers. A very fruitful meeting may Allah the Great protects us and our children from all evils and may we all be that open door who can help and assist them in sha allah"

Sister Sara
~ Zahri