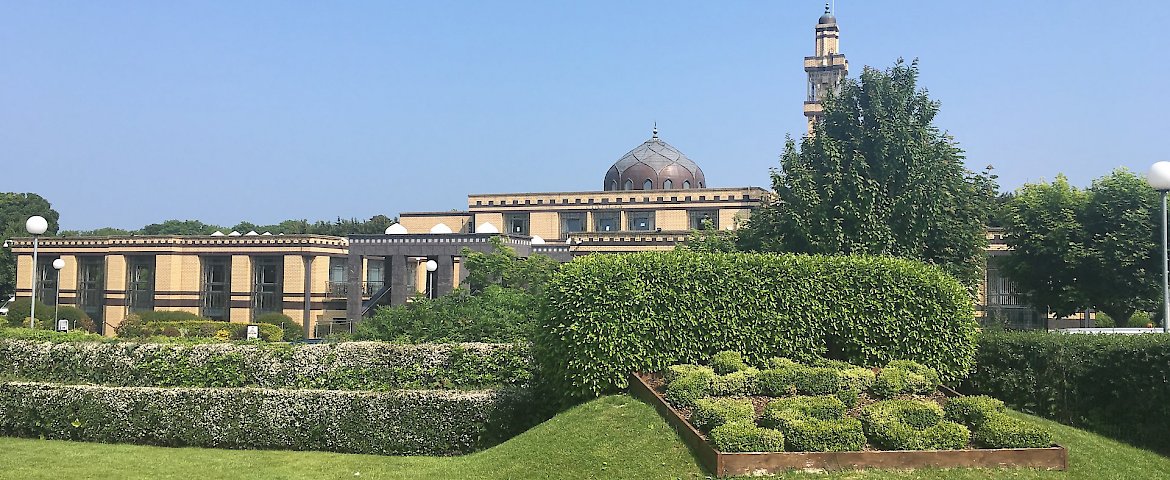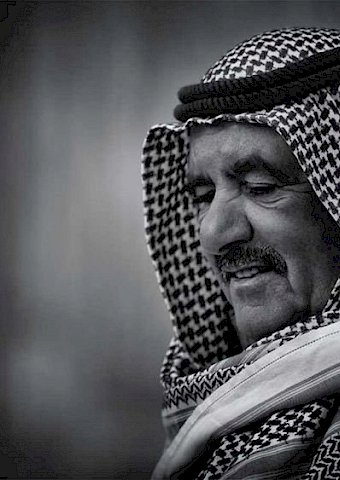 Condolences on the death of HH Sheikh Hamdan Al Rashid Al Maktoum
  البقاء لله                
The Demise of His Highness Sheikh Hamdan Bin Rashid Al Maktoum
Praise be to Allah, the Lord of the worlds, and may Allah's peace, blessings, and mercy be upon the Prophet Muhammed, sent as a mercy to all that exists.

It is with a great sadness we announce the demise of His Highness Sheikh Hamdan Bin Rashid Al Maktoum earlier today in Dubai.  Sheikh Hamdan Al Maktoum has made enormous generous contributions to the world through his Education-focused charitable projects overseen and managed by Al Maktoum Foundation. His Highness sponsored the construction of the Islamic Cultural Centre of Ireland and he has been the patron and the sole benefactor of the Organization since it was established in 1996.

On behalf of ourselves and that of the Muslim Community in Ireland, we pray to the Almighty Allah to shower the deceased with His boundless mercy and gather him in the company of the prophets, the truthful, and the martyrs. We also pray to Allah to grant his family, his loved ones and the people of United Arab Emirates and all Muslims around the world patience and condolences in this very difficult time and to reward us for our great loss.

We say not but what Allah teaches us to say:
"Indeed we belong to Allah and certainly we will return unto Him."
إِنَّا لِلَّهِ وَإِنَّا إِلَيْهِ رَاجِعُونَ
 
Wassalamu Alaikum
Sheikh Hussein Halawa, Imam of the ICCI , Chairman of the Irish Council of Imams.
Ahmed Hasain, CEO.