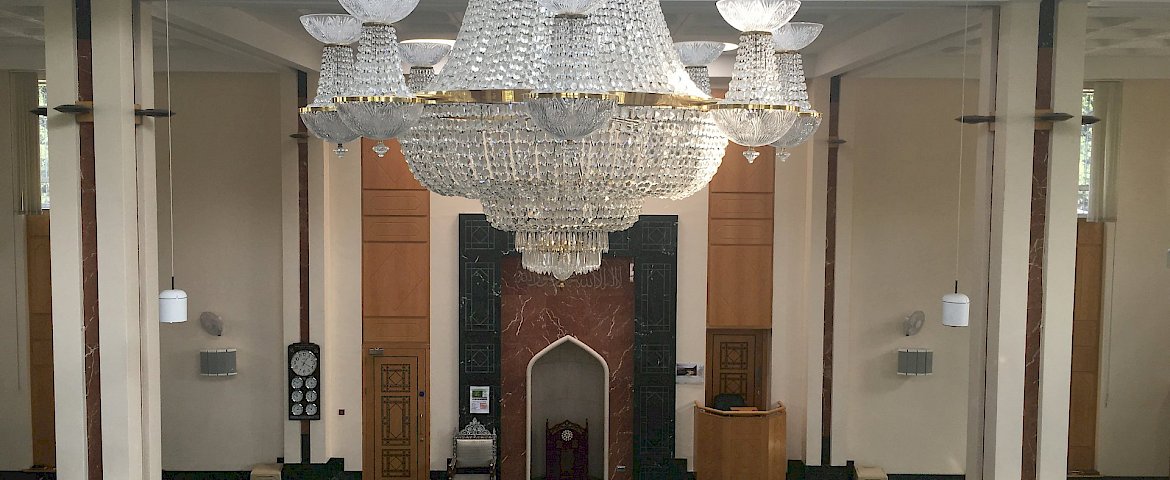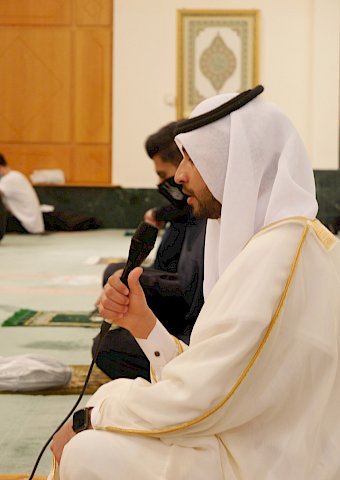 Eid Al Fitr 1442/2021 Photo Gallery
MashaAllah, the sun has shined down on our Eid morning. It has been a blessing to open our doors and to welcome our community back.
May you all have a blessed Eid Day. Eid Mubarak!
Watch this space, more photo's to be added. If you have any pictures from your Eid morning with us that you'd like featured in our gallery email them to info@islamireland.ie or make sure to tag us on Instagram!