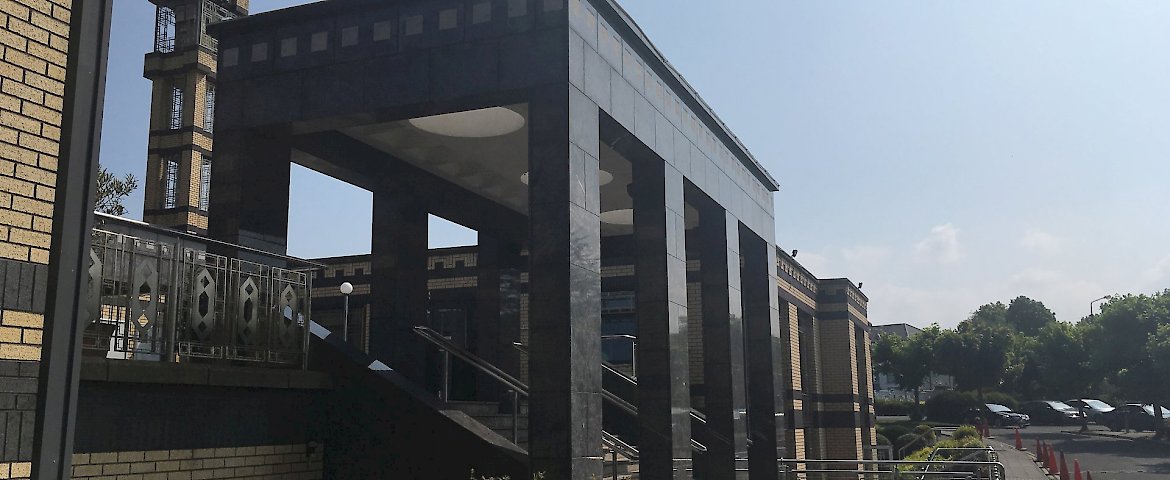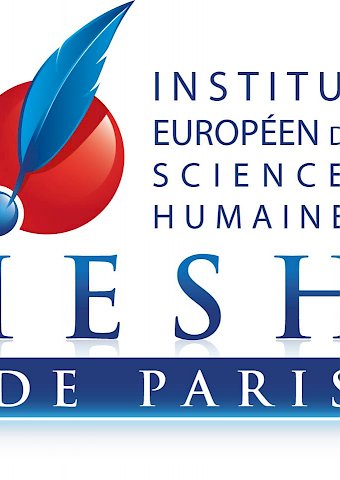 First semester finished in European Institute of Human Sciences
By Allah's Grace and His Assistance the first Semester of the Faculty of Shari'ah and Usuldden (Dublin – Ireland) came to an end. The exams were held  in the Islamic Cultural Centre of Ireland, from 24th – 31st January 2017. The Administration of EISH – Dublin would like to express its sincere gratitude to the teachers and the students who shown exemplary performance leading to succesful completion of the first step in the foundation of Faculty in Dublin. It is worth mentioning that the Faculty of Shari'ah and Usuldden in Dublin first opened in this academic year (2016-2017). It grants the Bachelor degree in the Islamic Studies.
The Registration for 2017-2018 is now open.
For further information:
Tel:  012080000
 Email: Enable JavaScript to view protected content.