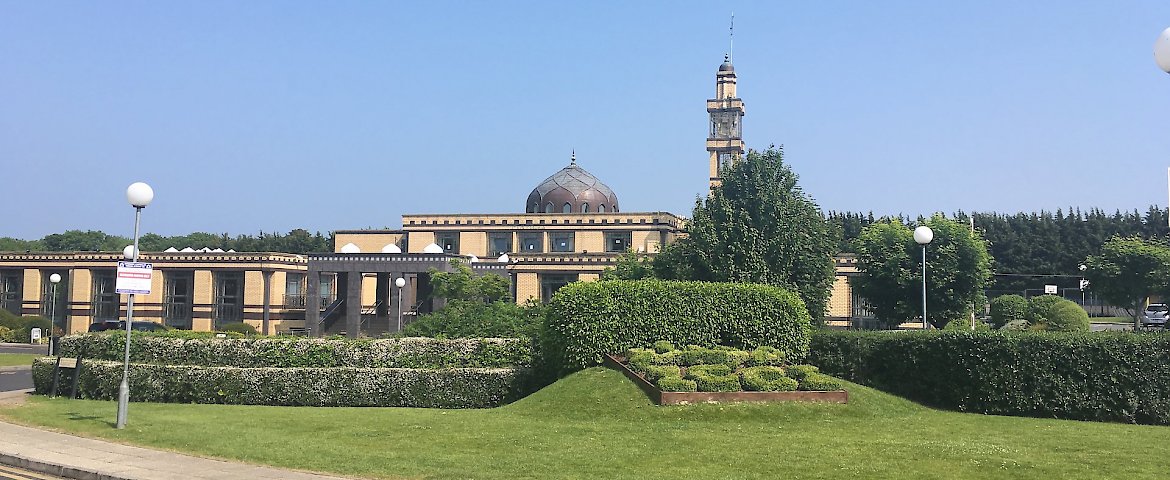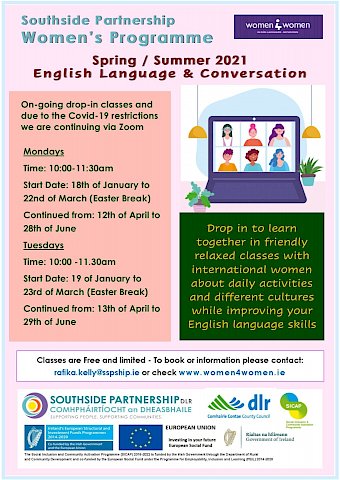 For Women: Online Classes with Southside Partnership
The community welfare office of the Islamic Cultural Centre of Ireland has been working alongside Southside Partnership/Women4Women's group for many years. Many of you ladies will remember attending their women's breakfasts in the events hall and also attending them offsite, bussing to them on the ICCI bus! We had English classes running with Rafika at the Centre prior to Covid. Now all their breakfasts and classes are run remotely over zoom. Please see the attachments for what is on their agenda over the next few weeks and months and if something is of interest to you, please email them directly and register for the class. We included the flower arranging in the list because people can still benefit from learning the art of arranging flowers, you can just leave out anything relating to Easter.
Many women are finding these online breakfasts and classes beneficial as they are getting to learn new things and socialise with women at the same time. The contact emails are on their posters. Their spring 2021 booklet is also attached. If you need assistance with this you can also contact our community welfare office. We are still available via phone calls and email.
Also click on: January/February newsletter of the Southside Community Training Network
Stay safe everyone.