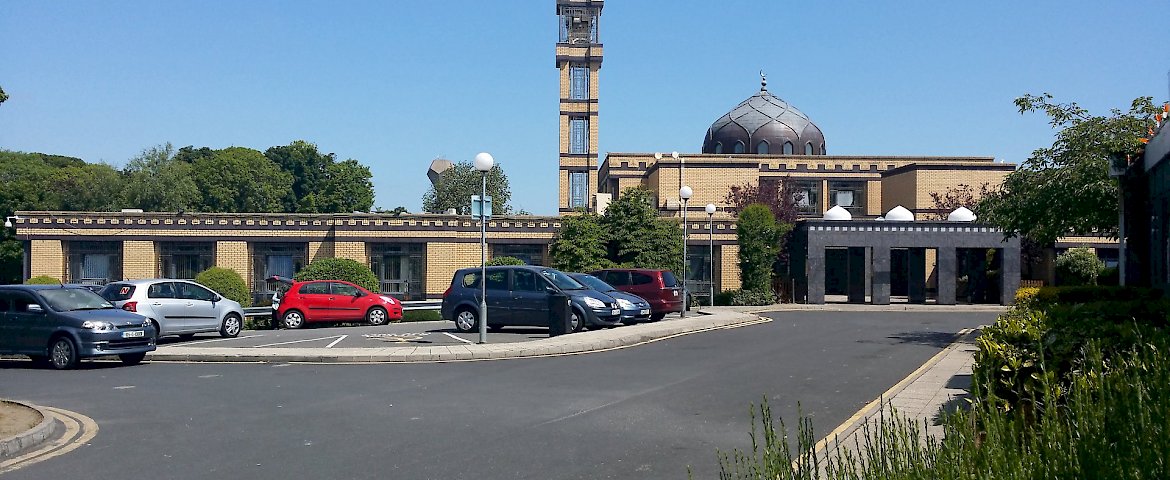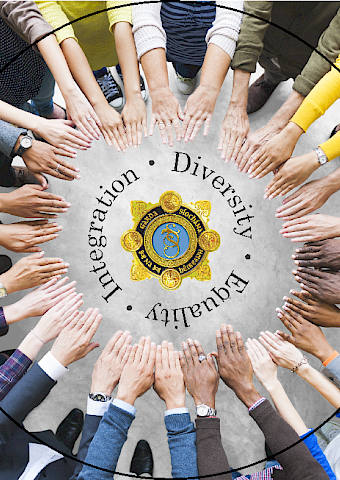 Garda Diversity Internship
Attached below are details of the Garda Internship Programme for school levers and graduates from diverse backgrounds.  
Applicants will be short listed and then given an interview. There are up to 27 places available. The internship will run from September 2021 to July 2022.
The closing date is 17th May.