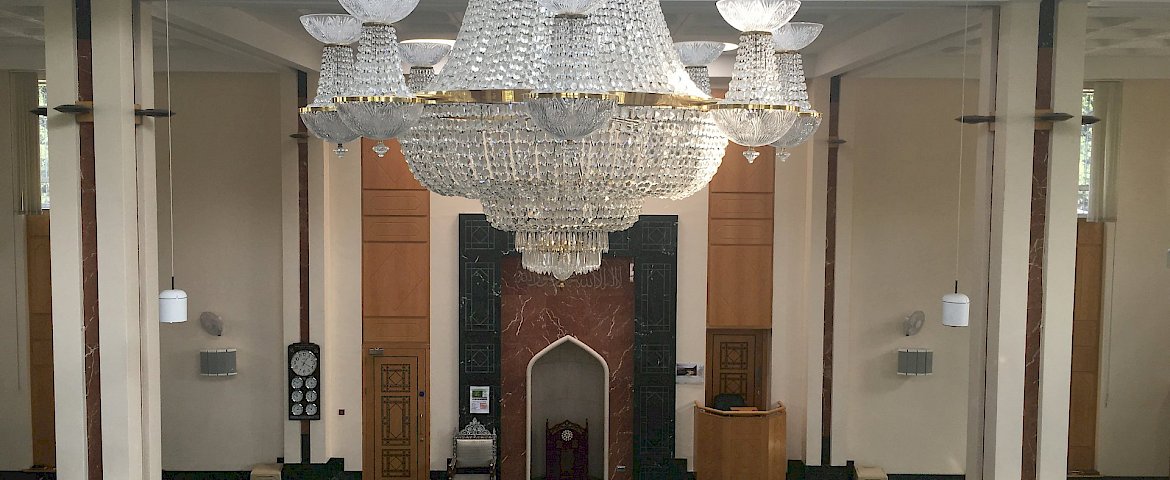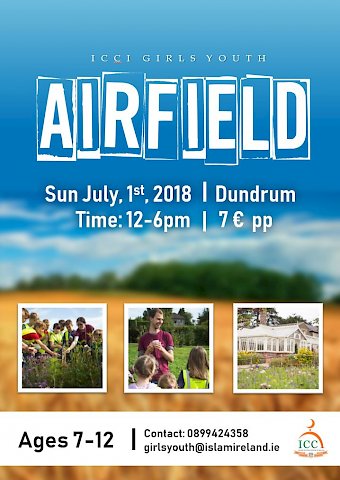 Girls Club Eid Activities & Upcoming Coding Classes
The girls club of the ICCI is pleased to announe the following three exciting activities:
Eid events 
All invited to the girls youth Eid events. The 13- 17 will be going to Bray for a picnic and a hike on Thursday the 28th of June at 11:30.
If interested simply pick up registration forms at the reception.We will be travelling using public transport. Please bring leap cards. 
The 7 - 12 are visiting airfield on the 1st of July at 12.
If interested pick up registration forms at the reception and the cost of event will be 7 euros. 
Coding Classes
Free Coding classes coming soon! From ages 13 to 17 - first class will start on the 7th of July until the end of August. 
They will take place in the Islamic Cultural Centre! 
If interested please fill in the form through the following link 
https://docs.google.com/forms/d/134Dx7Rb4ShIZsIyqDWtnTY51p2pMG7wO7K-QxpUev0c
See posters below for more information.