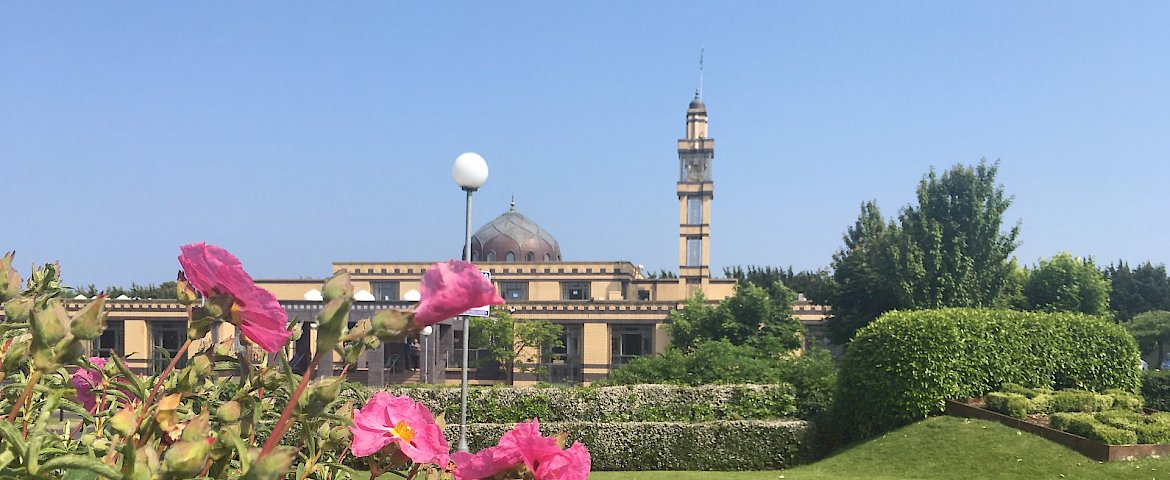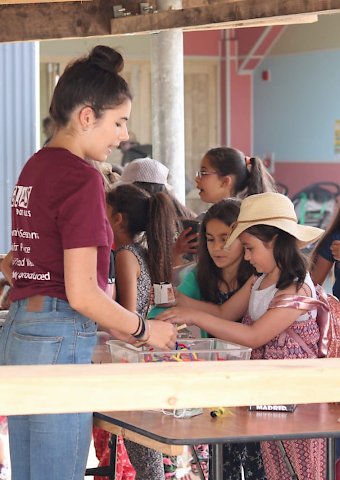 Girls Youth Club Update Summer 2018
Here is the update from the girls youth coordinator Abiola:
1.) The 13-17 year olds enjoyed a day out in Bray as part of the eid celebration. It was one of the beautiful summer days we have been enjoying and the girls were glad to round up the youth club year with a day out to the beach. 
2.) The 7-12 went to airfield for their eid event. The girls were engaged in the tours and loved feeding the animals. These are part of the activities done in the youth club.
3.) Belfast youth trip, we had youth from Belfast visit Dublin. They received a brilliant workshop delivered by sister Summayah and concluded the day by completing various challenges around the mosque. 
4.) Coding classes are still on every week from 11am to 1pm in the small prayer room. Open to both boys and girls. 
Please contact Enable JavaScript to view protected content. for more information.