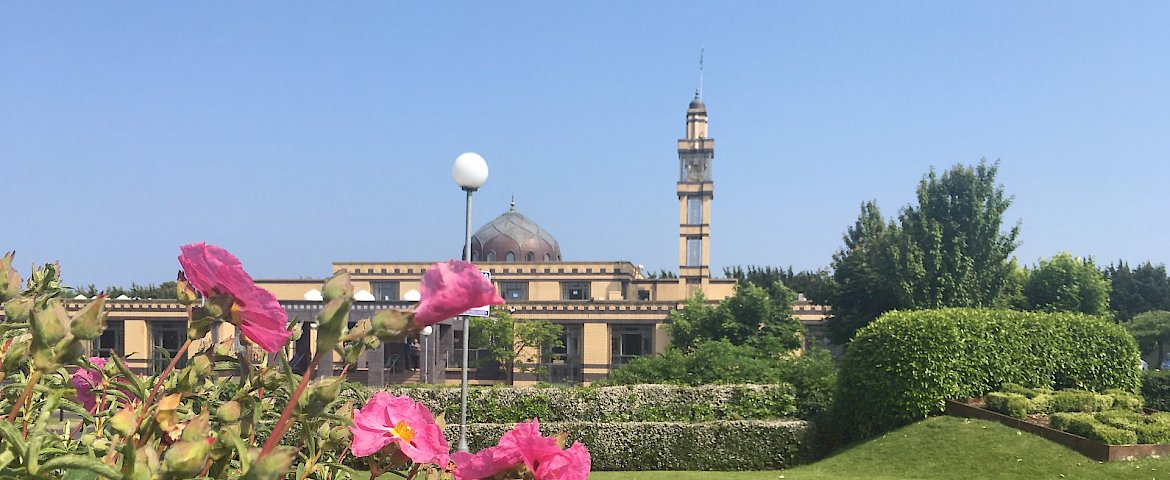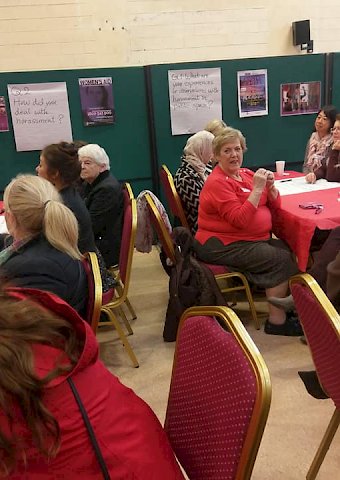 ICCI hosts November's International Women's Breakfast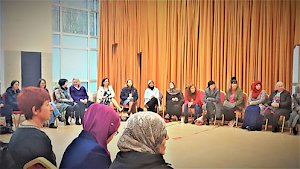 In spite of the heavy rains that greeted the day of the Breakfast on 22 November, a great many women came along to the International Women's Breakfast organized by the women4women DLR, Southside Partnership and the Islamic Cultural Centre of Ireland (ICCI).
While each Breakfast has a particular theme, this was a special breakfast marking the International 16 Days of Action Opposing Violence Against Women.  Every year, the International 16 Days of Action campaign provides an important opportunity to raise awareness of domestic violence and call for changes at an international, national and local level in order to make women and children safe from all abuse.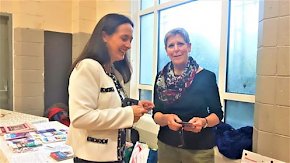 The Breakfast was officially opened by Summayah Kenna, Head of Community Welfare Department at the ICCI who warmly welcomed all new and existing guests while Daniela Naab, Project Coordinator of Southside Partnership greeted the women and provided a brief introduction into the morning.
Fardus Sultan, an acting Chairwoman of women4women DLR, briefly explained the topic of the morning which was "Harassment in a Public Space" and before the women discussed this very topical issue in their own smaller groups, Community Gardai Niamh Colfer, of Blackrock Gardai Station and Aga Wiesyk, Community Development Officer of ENAR Ireland, provided a brief overview of practical points of help to the women in the community.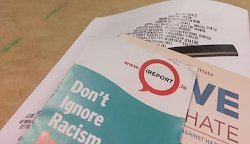 In addition to reporting harassment (experienced or observed) to your local community gardai office, you can also report any such incident (even online hate speech) to iReport.
After some very personal and honest sharing of lived and observed experiences, the women enjoyed a lively conversation while savoring a very tasty food provided by the ICCI as well as a selection of dishes from across the world, brought by the women themselves. 
A warm and sincere thank you to all who attended, as well as all the staff and volunteers who helped host and organized the event.