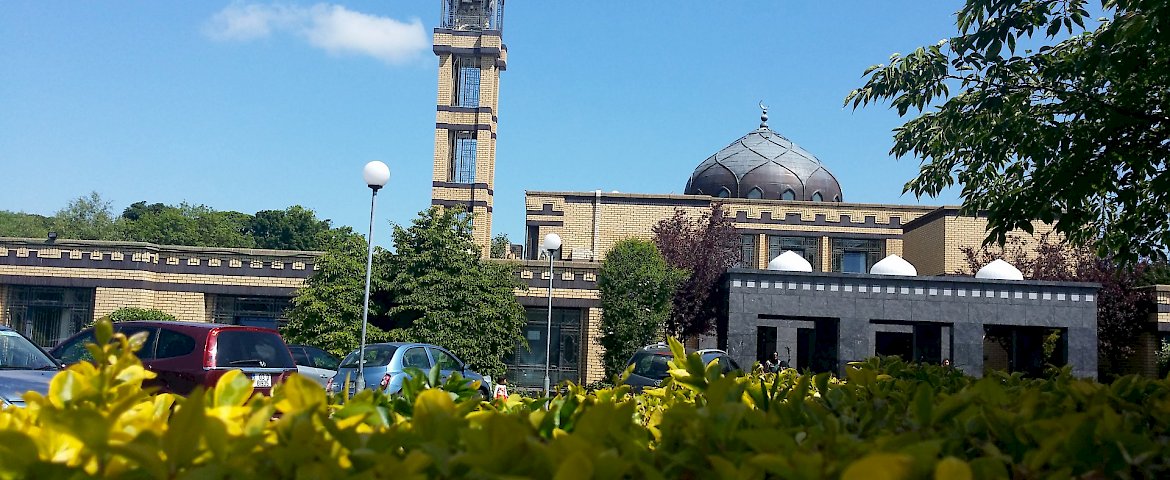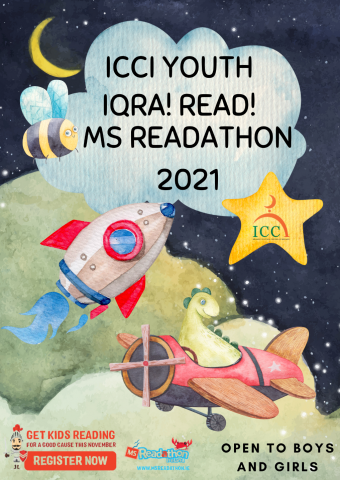 ICCI Youth: Calling all Readers for the MS Readathon
Assallamu alaikum parents and guardians.
The MS readathon starts in November and I would like as many youths (both boys and girls from any age) involved. Teens, parents and guardians are welcome to join in. Reading is fun and educational. Books can include comics, magazines, picture books, text books, novels, books in different languages. Anything you read, log as a book! There is no minimum or maximum amount of money to raise. Reading as a community group will mean our online donations will be pooled together and we will be raising the money together InshaAllah. To learn more about Multiple Sclerosis you can click here.
This is the ICCI community group page for which the childrens accounts can be added to once registered:
https://www.msreadathon.ie/fundraisers/iccikidsyouthgroup
You will need to send me a message with the email address you used to register your child and your child's name or nickname that is used for their page, so I can have them added to our community group page inshaAllah. You can do this by email (amilah@islamireland.ie) or Whatsapp message: 0860651387
I think it will be a lovely community effort to raise money for this great cause. You will also be able to see the fundraising progress on our main page. There are members in our community who are living with Multiple Sclerosis and the services and supports of MS Ireland are used. The more children involved the more money raised inshaAllah and we hope to exceed our goal! If anyone has any questions, just send me on a message. The pdf linked below has more information on how to sign your child up.
Also, dont forget we have our very own library on site, so watch this space as we plan on organising a library visit with Sheikh Mostafa to have a look and read of the books!
BarakAllahu feekum & happy reading!
- Amilah (ICCI community welfare & Youth Department)