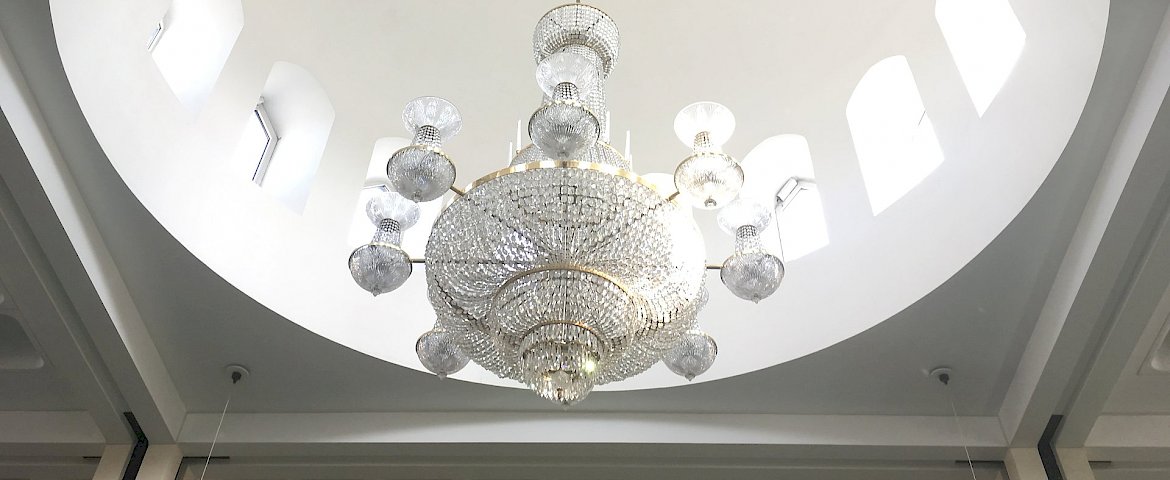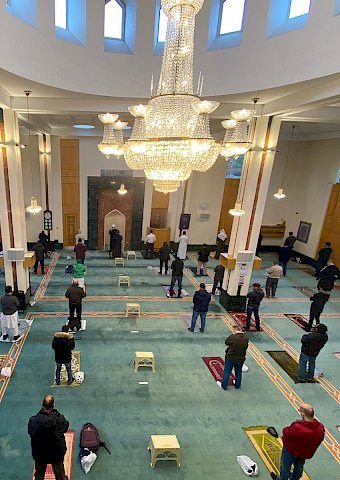 Important Announcement: Cancellation of Jummah Prayer
The Islamic Cultural Centre of Ireland would like to inform the community that yet again, in the fight against the spread of Covid, and in order to flatten the curve of this third wave, we will under the new level 5 restrictions be closed for Jummah prayers until further notice. This will commence today after the last Jummah prayer and Khutbah. 
We would like to thank everyone who attended and followed the health and safety guidelines and we pray that you and your families will all remain healthy and safe.