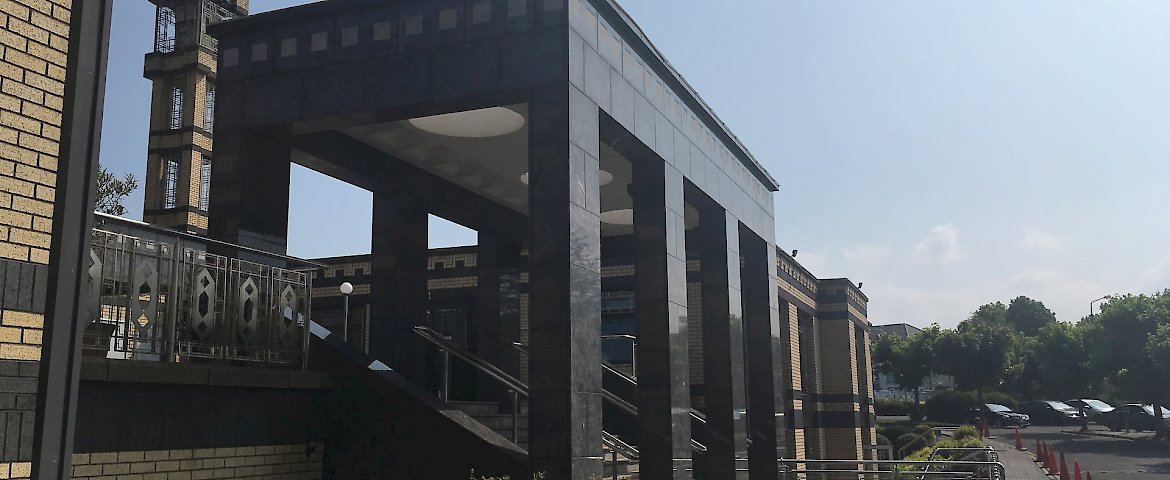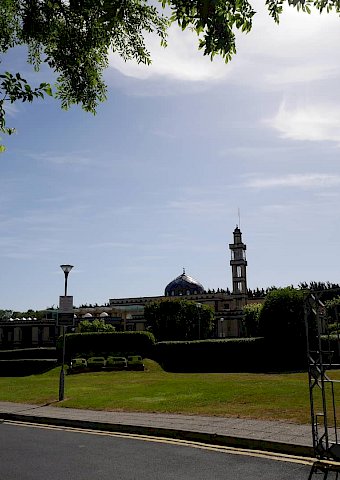 IMPORTANT ANNOUNCEMENT: MOSQUE CLOSURE
IMPORTANT ANNOUNCEMENT:
ICCI's final position in relation to closing the mosque and stopping the five daily congregational prayers
بسم الله الرحمن الرحيم
In the name of Allah the most Merciful the most Compassionate
In the light of Government's latest announcement and decision, Dublin has been put into level 3 of the government's living-with-COVID plan.
Here is the ICCI's final position in relation to the same.
After Consultation with the An Garda Síochána's Covid office and the HSE, in compliance with the Government's Decisions and for everyone's safety, the Management of the Islamic Cultural Centre of Ireland regret to inform all that the Mosque will be closed with immediate effect and that we will not be able to facilitate any congregational prayers including Friday Jummuah prayer.
The mosque will continue to remain closed as long as Dublin remains on Level 3 of living-with-COVID plan.
Consequently, it is worth mentioning that the offices will remain open and the Organization will continue to provide the rest of the services with the usual health and safety measures and restrictions in place. 
Signed:
The Management
21 Sep. 2020