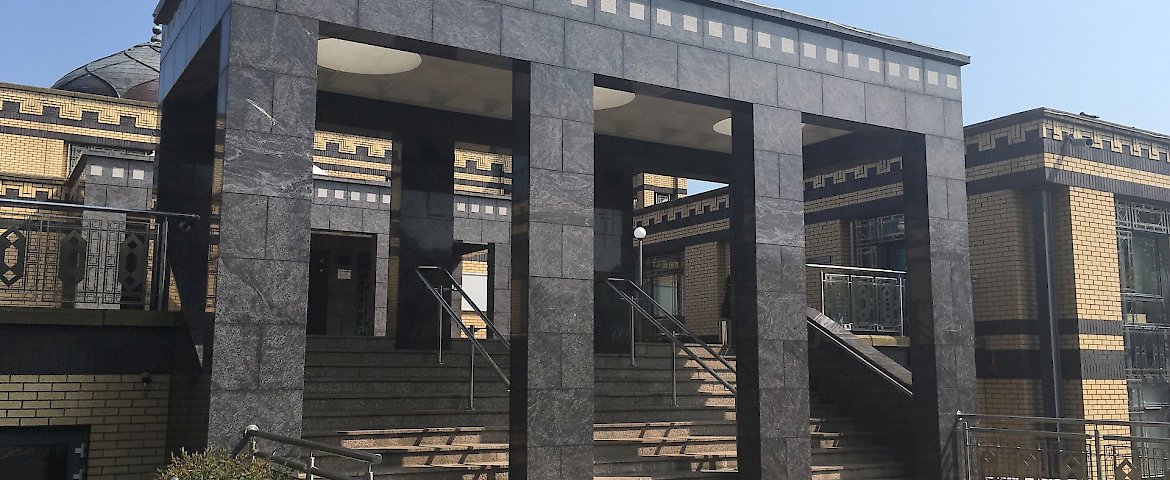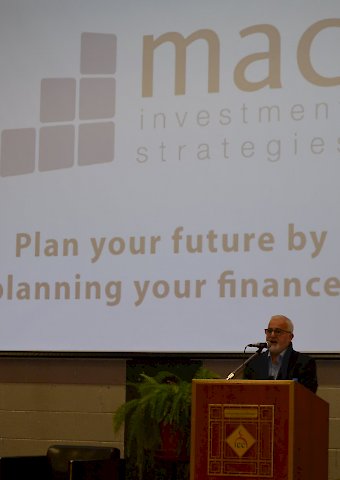 Investments & Financial Planning Seminar 2017
The Seminar / Forum on Prospects in Islamic Investments & Financial Planning was organised by MAC Investment Strategies and hosted by the Islamic Cultural Centre of Ireland on 21st October 2017.
The keynote speakers were:
Michael D'Arcy, TD, Minister for Financial Services
Gerry McMunn, Financial Planner with 25 years of experience
Dr Samir Alamad, Head of Sharia Compliance & Product Development, Al Rayan Bank.
It consisted of a series of informative and highly insightful talks and presentations about how to invest under Islamic principles and how people can structure their assets in the most Tax efficient way.
The talks also covered aspects of Islamic Wills in conjunction with Irish succession laws, zakat, trusts structure and cashflow planning as well as how to plan for your retirement and manage your pension in a Sharia Compliant way.
Thank you to all who attended.