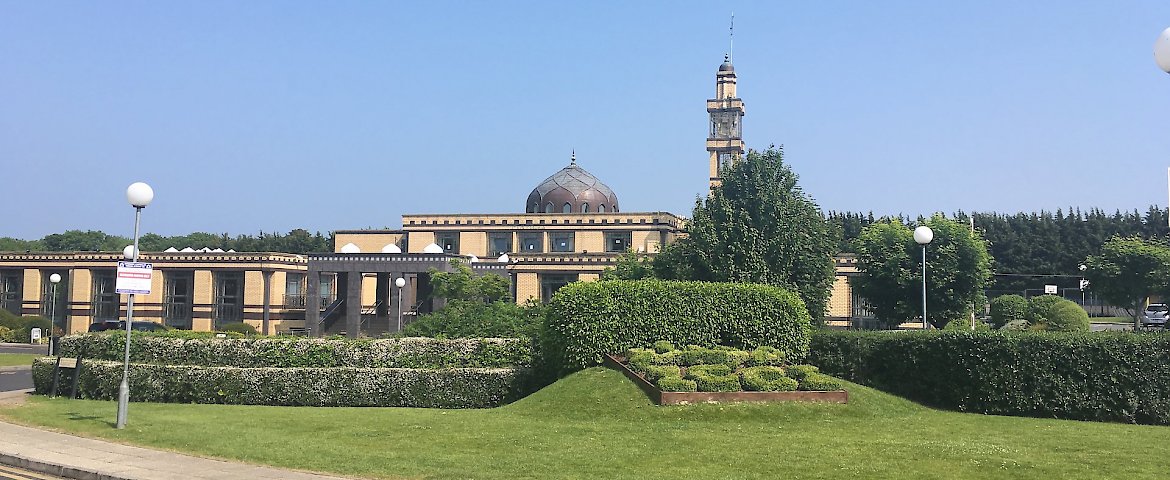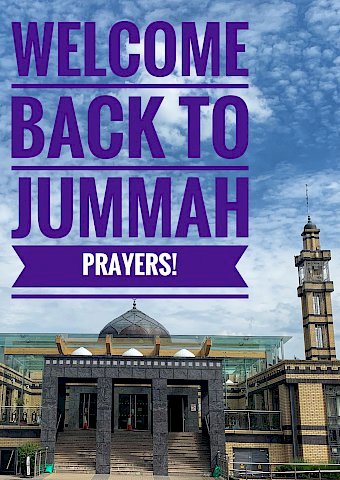 Jummah Prayers Restarting on Friday December 4th
The Islamic Cultural Centre of Ireland is pleased to announce that Jummah prayers will be taking place again from this coming Friday, December 4th. Alhamdulillah.
Please take note of the following Jummah times:
First Khutbah will be at 12pm. The doors will open at 11:30am. 
Second Khutbah will be at 1:10pm.
Those who come for the first khutbah, please ensure you leave in a timely manner to allow for those attending the second Jummah to park and take their place inside the masjid.
The health and safety guidelines for Jummah are the same as those for the five daily prayers:
The mosque will reopen for Jummah at a limited capacity to ensure we are adhering to government regulations and the 2 metres social distance rule.
Children below 12 years of age should not be brought to the mosque for prayer at this time. 
At the mosque entrance, security will be carrying out temperature checks before allowing admittance into the prayer hall. This is to ensure that attendees are not at a risk of infecting those around them.
Women will enter the women's section via the main administration area at the front of the ICCI.
Attendees must sanitize their hands upon entry.
Wudu/toilet facilities will be closed - please make sure to make wudu before attending the mosque for prayer.
Worshippers need to leave immediately after prayer and socialising inside the mosque or outside must not take place. 
Worshippers attending the mosque for prayer must wear a mask and bring their own prayer mat. Disposable masks and prayer mats will be on sale for those who do not come with one.