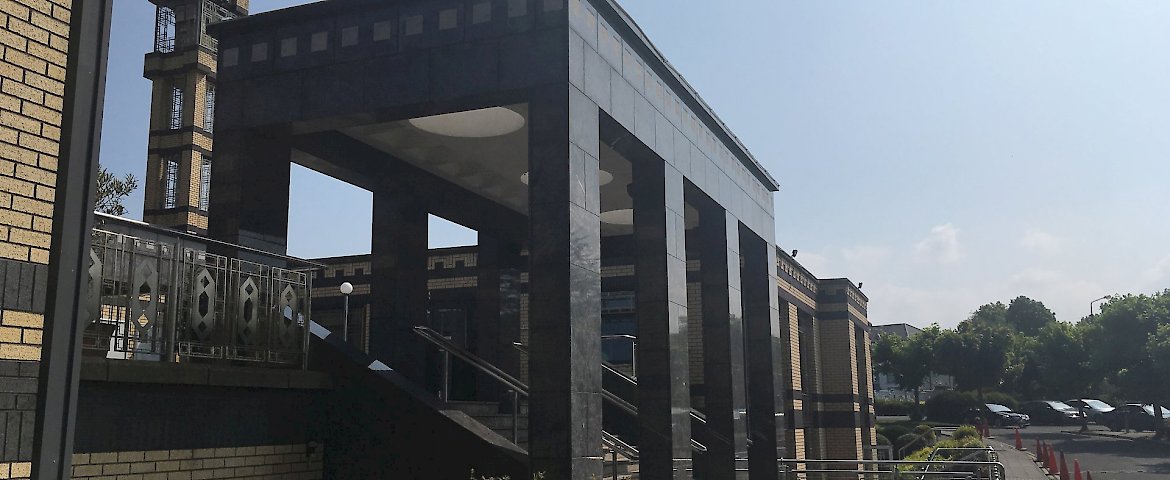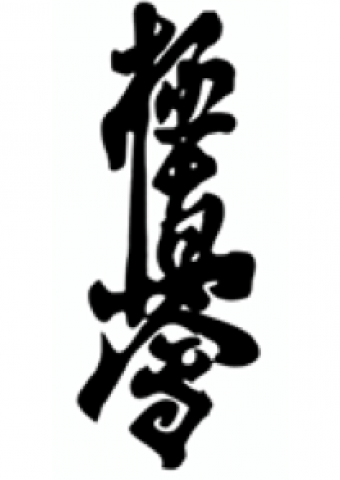 Martial Arts Club Starts
The Youth Department of ICCI is pleased to announce the restarting of the Martial Arts Activities with Karate Kyokoshinkai Training.
Why Train?
The training with Kyokushin Karate allows you to develop a range of skills from mind to body:
Determination despite difficulties
Self-confidence
Set goals and work toward them
Perform under pressure
Reduction in body fat
Learn the ability to defend yourself
The coach: Tarek Rejeb (Black Belt – 2nd DAN)
Schedule Details
Day: Every Tuesday
Time: 5:00 – 6:30pm
Place: ICCI Sports Hall
Fee: €100euro for six months
Registration: Youth Club Karate Kyokushinkai
To sign up: download & return completed parental consent form.
Starting date: 26 Nov 2018
For further information, call br Zahri 089 255 9416 or email youth club.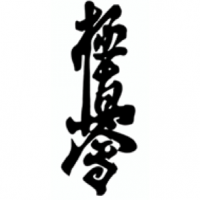 "The heart of our karate is real fighting.
There can be no proof without real fighting.
Without proof, there is no trust.
Without trust, there is no respect"
Masutasu Oyama
This is a definition in the world of Martial Arts