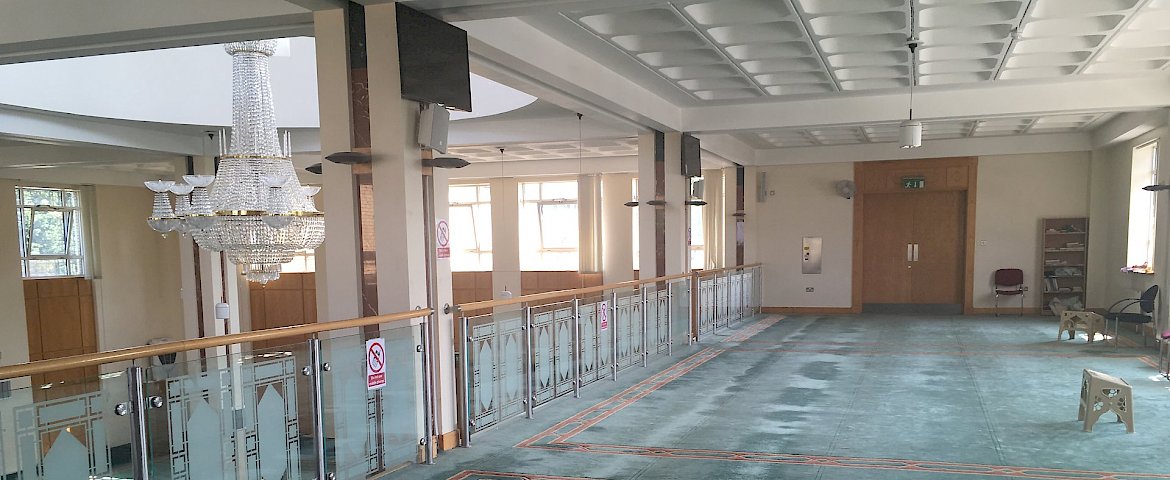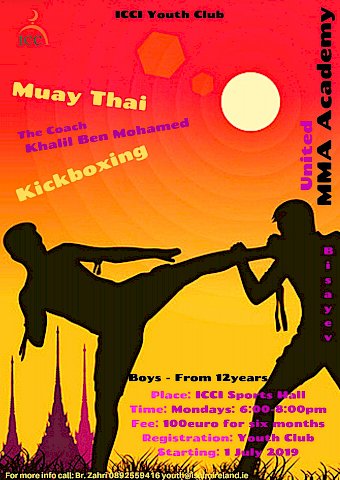 Muay Thai and Kickboxing Training
The Youth Department of ICCI is pleased to announce the addition to its Martial Arts Activities with Muay Thai and Kickboxing training.
Why Train Muay Thai?
Developed over hundreds of years, the ancient martial art of Muay Thai is known for its tremendous power, maximum efficiency, and raw simplicity.
Like many martial arts, Muay Thai cultivates important values that are rooted in rich tradition. It has the power to humble, discipline, and also inspire, which is arguably the most important aspect of any martial art. Muay Thai instills in its practitioners many great qualities including courage, humility and warrior spirit. These qualities will no doubt help you unleash your greatest potential in all areas of life.
The late great Muay Thai Grandmaster Kru Yodtong Senanan once said, "Muay Thai is good for your confidence and inner strength." On top of enhancing your physical conditioning, Muay Thai builds confidence and promotes discipline of the mind through the control of emotions and feelings
Why Train Kickboxing?
Kickboxing is a group of stand-up combat sports based on kicking and punching, historically developed from karate mixed with boxing. Kickboxing is practiced for self-defence, general fitness, or as a contact sport. Japanese kickboxing originated in the late 1950s, with competitions held since then.
To sum it all up, Muay Thai and Kickboxing is beneficial for just about anyone. But remember, it is also up to the practitioner to make learning this perfect martial art even more enjoyable and enriching.
So if you're looking to reap the benefits Muay Thai and Kickboxing classes provide, sign-up  today! See the Gym Rules and Etiquette attached below.
Schedule Details
Day: Every Monday
Time: 6:00 – 8:00pm
Place: ICCI Sports Hall
Fee: €100 for six months
Registration: Youth Club 
To sign up email: youth@islamireland.ie or print off the registration form attached below.
Starting date: 1 July 2019
For further information, call br Zahri 089 255 9416 or email youth club.