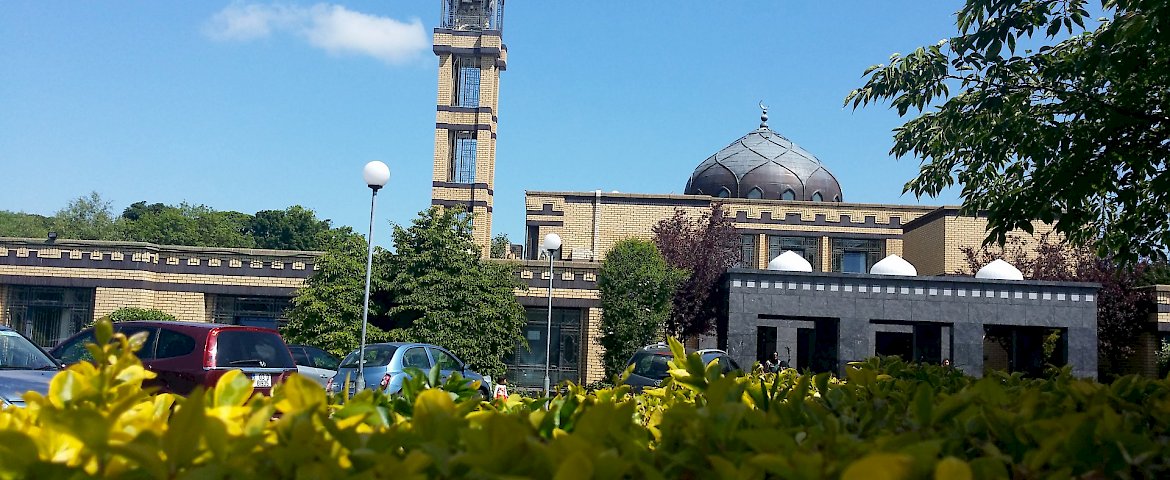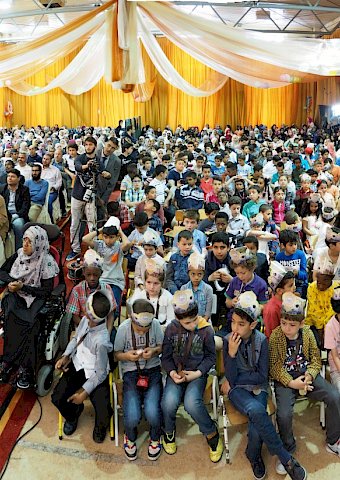 Nurulhuda School Registration Now Open for 2019/2020 Academic Year
Registration for all branches is now open. Please use the link below and fill in all the data.
Upon completion of the registration process, your application will be put on the waiting list, which will help us find an opportunity and the date of admission. The more options you choose the better, as you gain a higher chance of you getting in quicker.
Registering to the waiting list is available at all times. It does not mean admission to the school.
Admission of new students from the waiting list is subject to the first degree of registration and the availability of places in the program as well as the age and the level of the student.
In case of a place available, you will be contacted by phone and you will receive a letter to confirm registration.
Dr. Mohammed Hfied
School principal.