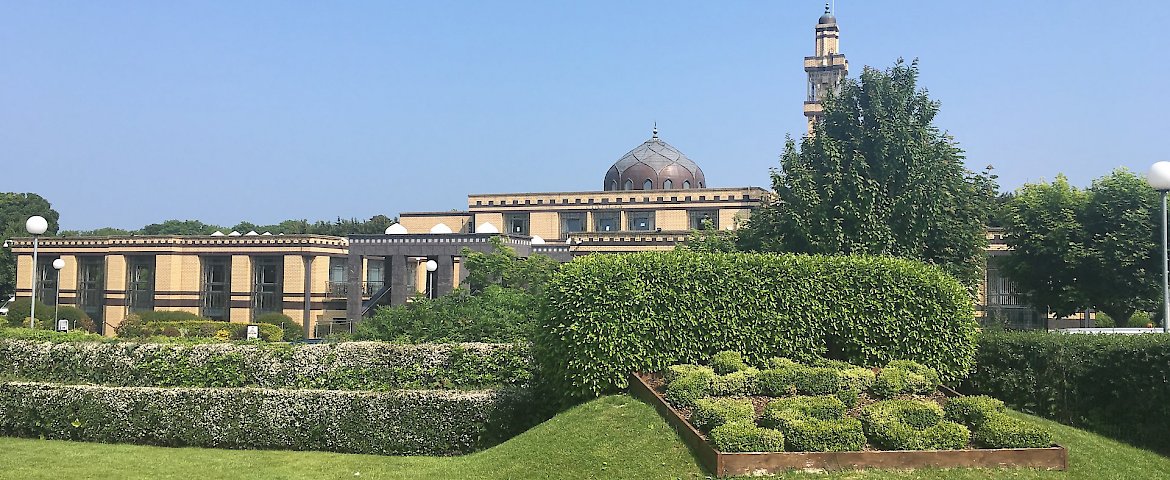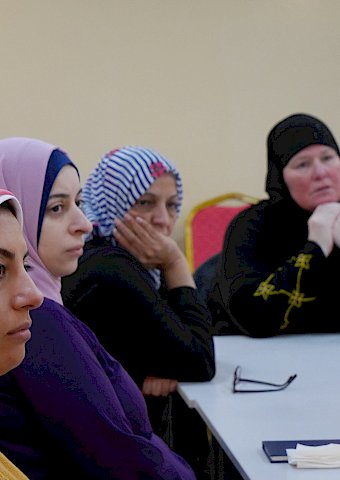 Ethnic Minority Development Project
On Tuesday January 21st 2020, Sheikh Hussein Halawa and Summayah Kenna welcomed to the ICCI Anna Heagney from ODVSS (Offaly Domestic Violence Support Service).  Anna represented the Ethnic Minority Development Project;
In 2017 TUSLA conducted a Domestic violence needs analysis project in the Midlands and Co Roscommon. Based on the outcome of this NAP an Ethnic Minority Development pilot project, based in Offaly Domestic Violence support service in Tullamore, was established to identify the barriers that ethnic minority women may face in seeking support. The aim is to improve the referral pathways by increasing the awareness of existing services within the ethnic minorities and by promoting cultural awareness within the support services.
Anna met with Sheikh Hussein and Summayah to discuss many issues relating to Support Services, working partnerships, and future cooperation between our services, including training opportunities.
Following the meeting Anna met with a group of Muslim Women who work in the field of support service to Muslim Women & Men, the outcome of the meeting was fruitful and encouraging.  More meetings are planned for the near future.
Thank you to: MAI Rep, AMAL Women's Association Reps, Community Reps, and Sr Amilah from ICCI.