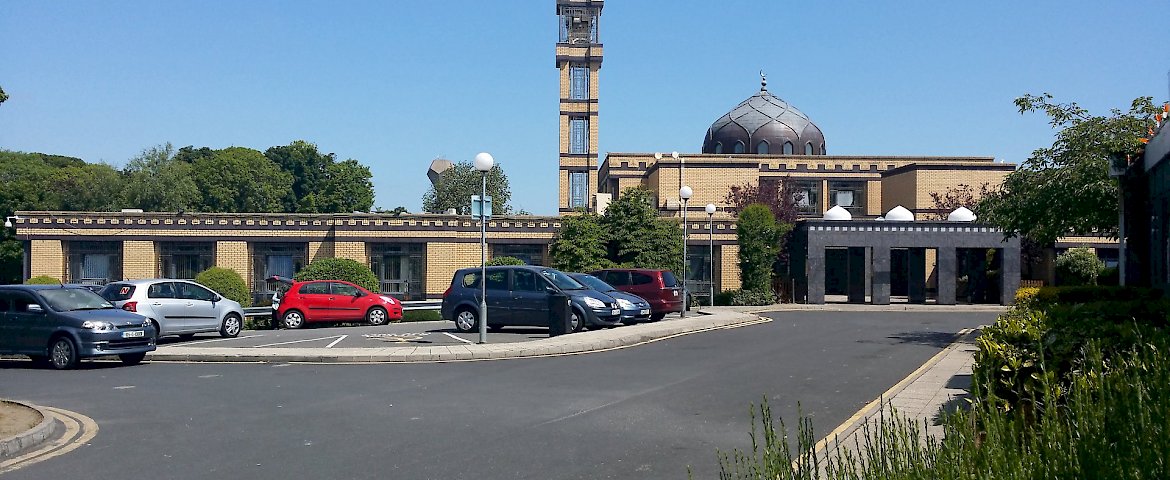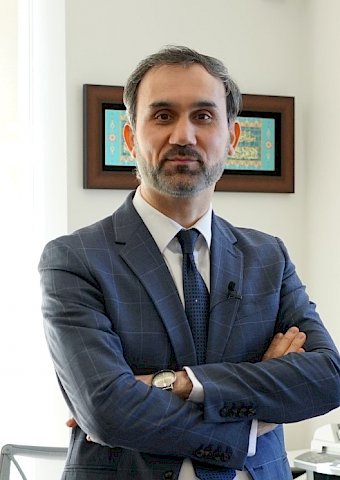 Our CEO's Ramadan Message
Assalamu alaikum
On behalf of the Management and staff of the Islamic Cultural Centre of Ireland I congratulate all Muslims particularly the Muslims of Ireland on the arrival of the blessed month of Ramadan; the month of fasting which is starting here in Ireland - as in many other countries- tomorrow Tuesday, 13th April Insha Allah.
While we eagerly look forward to starting the fasting of the holy month, we regret to inform everyone that, in compliance with the COVID19 restrictions and for everyone's safety, the mosque will remain closed and that no congregational daily prayers, Friday or Taraweeh prayer will be taking place in our mosque for the time being until further notice.  Likewise, we will not be in the position to hold any public Iftars (breaking the fast) as long as the current level of restrictions remain in place. 
You will all be sorely missed in our mosque this Ramadan.  We pray for the day where we will be gathering safely to celebrate our Eid together hoping that this will be the last Ramadan under the pandemic restrictions and that normality will come back to our lives and places of worship soon.
While we cannot facilitate programmes where you can physically attend and enjoy, we have actually designed a wide-range of various activities that you can remotely join and benefit from.  These activities consist of talks, Seminars, Q&A sessions, Competitions, Training Courses, Quran Recitations, etc tailored for all members of the family. 
Please find a link to all the above and make sure you do not miss the programmes that interest you:  
https://islamireland.ie/news/ramadan-programmes/
Ramadan Mubarak again and many happy returns
تقبل الله منا و منكم و كل عام و أنتم بخير
و السلام عليكم و رحمة
Ahmed Hasain
CEO
12 April 2021