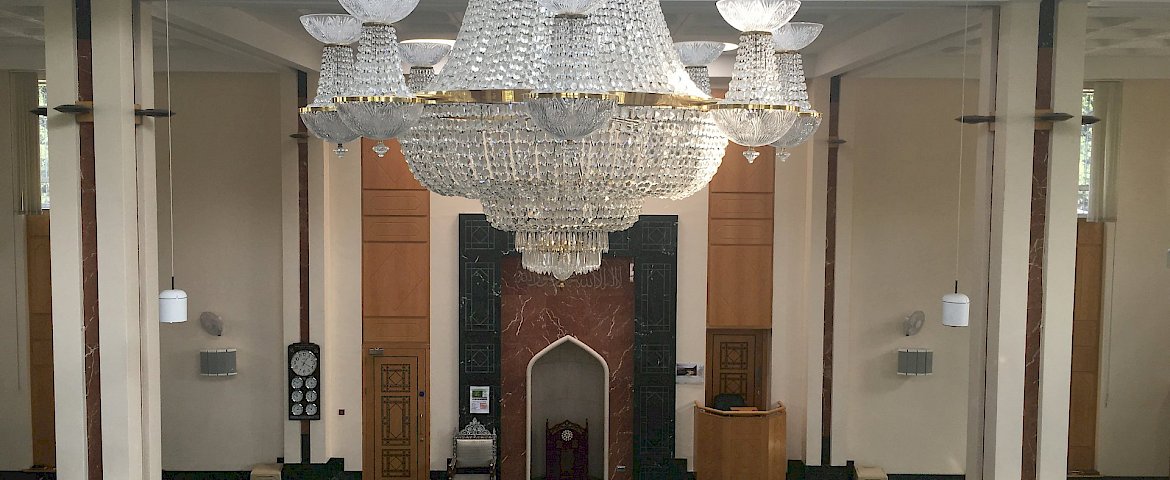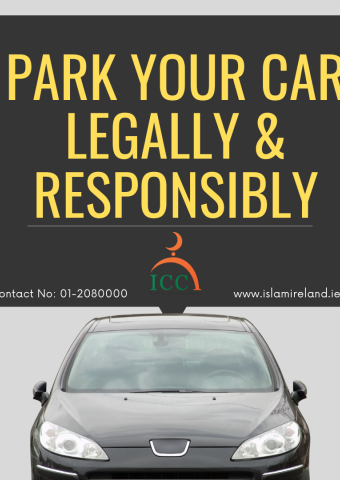 Updated: Parking your cars for Jummah (Friday) prayers
For those community members who travel to the Islamic Cultural Centre of Ireland by car for their Friday prayer, please remember that you must park legally and responsibly. Using areas of the neighbourhood that are not designated parking areas is not allowed and it causes distress to our neighbours and other road users. Peoples cars have been clamped as a result. Where possible, walk, cycle or use public transport (Luas, Bus 17 & Bus 11). Carpool with family, friends or colleagues. Come early and get your parking inside.
The Church on Bird Avenue has kindly given us permission to use their carpark for Jummah (Friday) Prayer. 
We are working on trying to find a more permanent overflow parking solution and would appreciate everyones support and compliance with the parking situation.