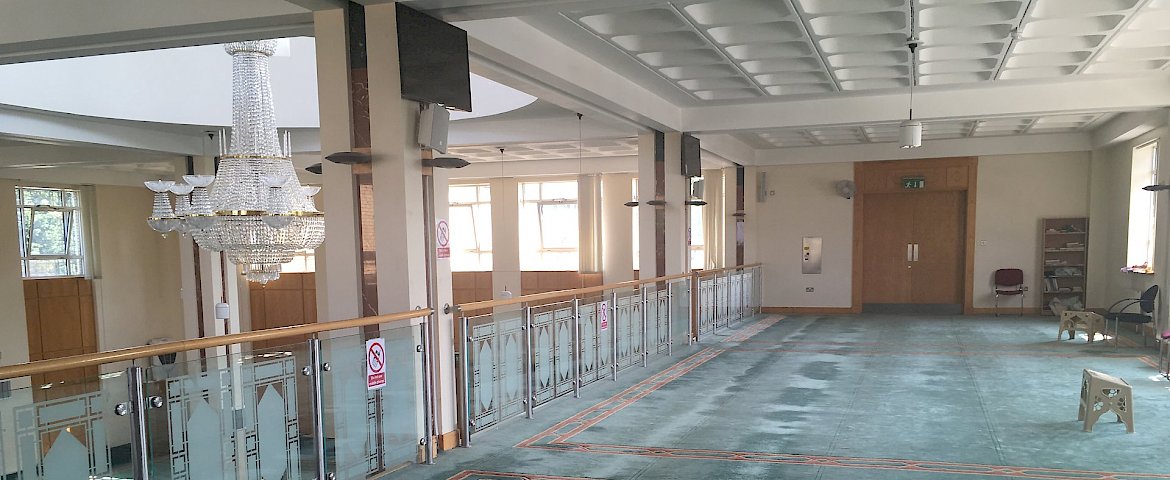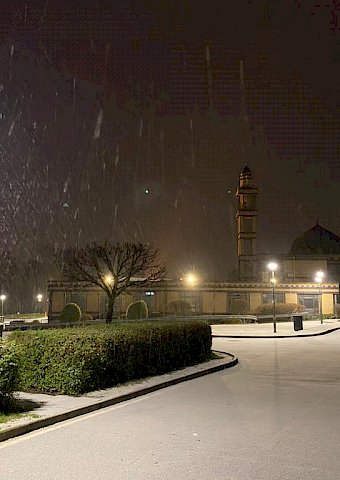 Prayer Hall Closure
The Islamic Cultural Centre would like to inform the community and those worshippers who have been attending prayers that we will be closing the prayer hall from after Fajr tomorrow, Friday 8th of January. It will remain closed until further notice.
May Allah keep you, your families and the wider community safe and well. We pray for an end to this pandemic and look forward to the easing of restrictions, so we can again pray together in congregation. 
Stay safe, and please follow the health, safety and infection prevention control guidelines that are being given to us all.