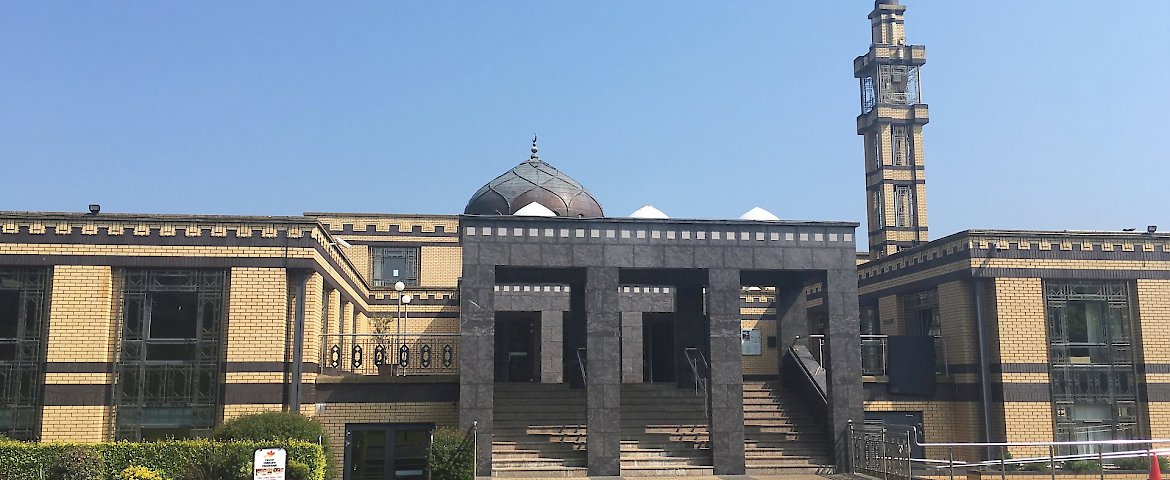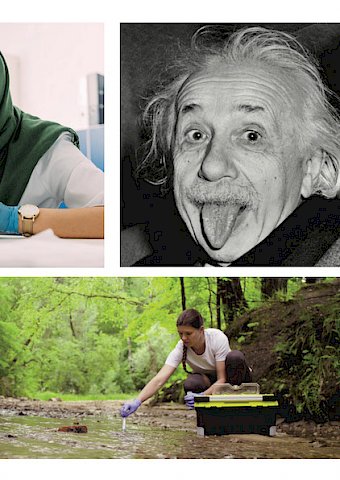 Precision Oncology Ireland: Science Week 2020 Arabic Muslim Community Event
Science Week 2020 Arabic Muslim Community event
Thursday 12th Nov, 2020 10AM via Zoom

Register in advance at
https://ucd-ie.zoom.us/meeting/register/tZYlcO-spz8vHNKrmg9JE1vzhj7C9Xu1__Yv
For more information, visit www.precisiononcology.ie/engagement/invisiblespectrum
Have you ever wondered how doctors decide what treatments to give to cancer patients? Or how cancer research helps them to decide? Find out at this community-focused multi-lingual event, where your community group can meet scientists working at the cutting-edge of cancer research in Ireland. Participants can also learn about cancer screening, and how to be aware of cancer symptoms.

In conjunction with this event, we are running a Children's Art competition for your community group to get the whole family involved. This competition will include three age categories (Under 6, 6-11 years, and 12-18 years), with some fantastic prizes.

Each event is designed by Precision Oncology Ireland together with members of your community group.