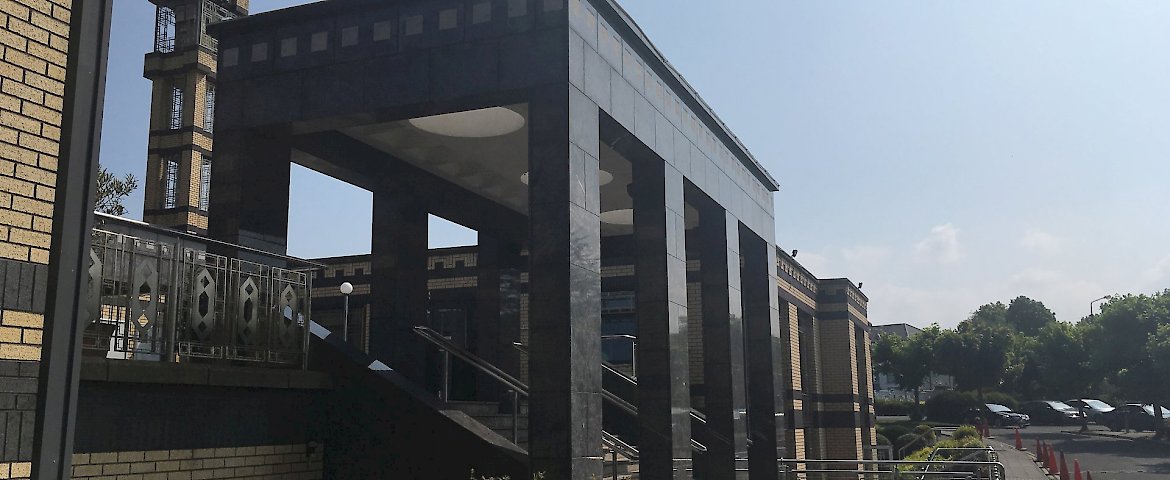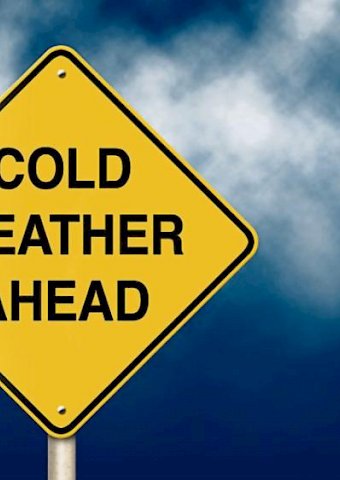 Press Release: Doors Open to the Homeless
PRESS RELEASE   :  Monday 26th February 2018 
Once again the Islamic Cultural Centre Opens Doors to Homeless   
FROM: ISLAMIC CULTURAL CENTRE OF IRELAND – CLONSKEAGH D14
For IMMEDIATE RELEASE
Doors open to homeless during 'Beast from the East - Cold Snap'
The Islamic Cultural Centre of Ireland once again is opening its doors to the homeless people of Dublin during the predicted 'Beast from the East Cold Snap' that will bring freezing weather conditions and heavy snow showers across the country, particularly in the East.
Rooms at the Centre will be opened to provide Emergency accommodation for the homeless and 2 meals per day (in the form of food vouchers to be exchanged at the Golden Olive restaurant, located on our premises) will be furnished to each person availing of shelter.
Also, sleeping bags will be provided to those seeking shelter during the Extreme Weather Conditions in the period between 5pm on Tuesday February 27th 2018 to 10am on Sunday 4th March 2018 ( can be extended depending on weather conditions). 
Any persons wishing to avail of shelter during the noted period are welcome at the Islamic Cultural Centre of Ireland, 19 Roebuck Road, Clonskeagh, Dublin 14.
Bus Route: 11 from  Dublin City Centre
                   17 from Blackrock or Rialto
KEEP SAFE!   KEEP WARM!
Contact: 01-2080000
Email: info@islamireland.ie
Facebook: facebook.com/islamireland
Twitter: twitter.com/islamireland