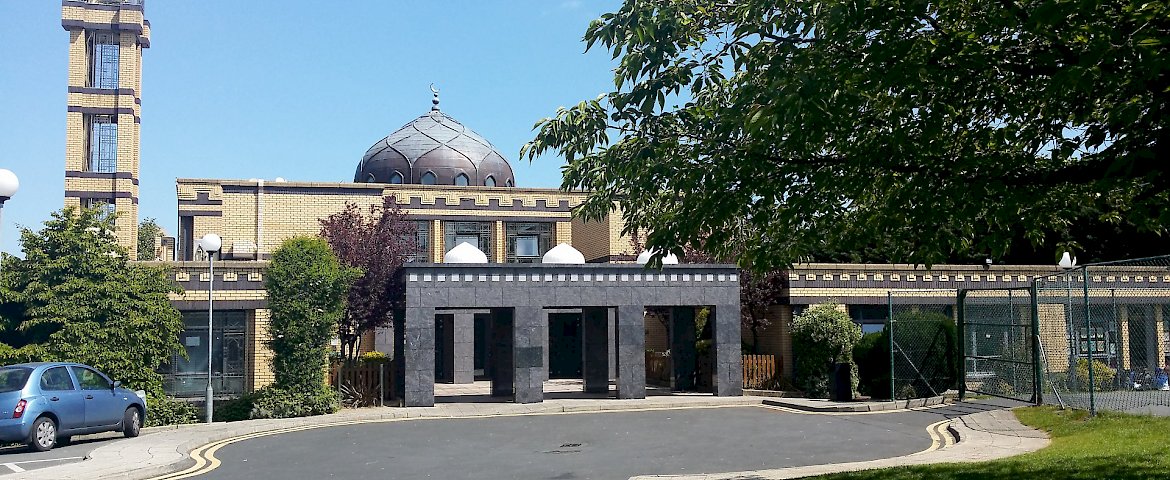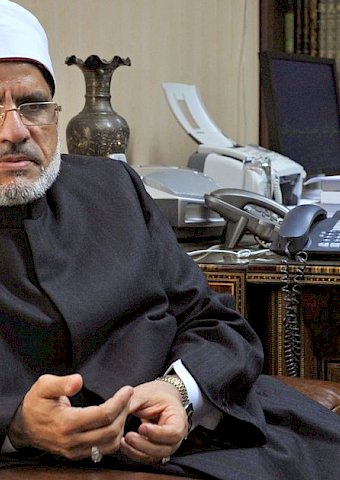 Covid-19: Press Release
12th March 2020

 

Covid-19:   Islamic Cultural Centre of Ireland - Press Release

 

In light of today's announcement by Taoiseach Leo Vradkar regarding Covid-19 pandemic, and the fatwa from the Irish Council of Imams, the Islamic Cultural Centre of Ireland announces the cancellation of Friday congregational prayer, effective immediately until further notice. 

Muslims across Ireland are urged to follow Government & HSE Guidelines in relation to Covid-19.

These are worrying times for all of Ireland and the world; we must pull together and adhere to guidelines to successfully overcome this aggressive virus.

May God protect us all, and grant speedy recovery to those afflicted.
---
For more contac us through any of below:

T: +353(0) 1 208 0000/6 (Ext 102)

Fax: +353(0) 1 208 0001

F: https://www.facebook.com/islamireland
---