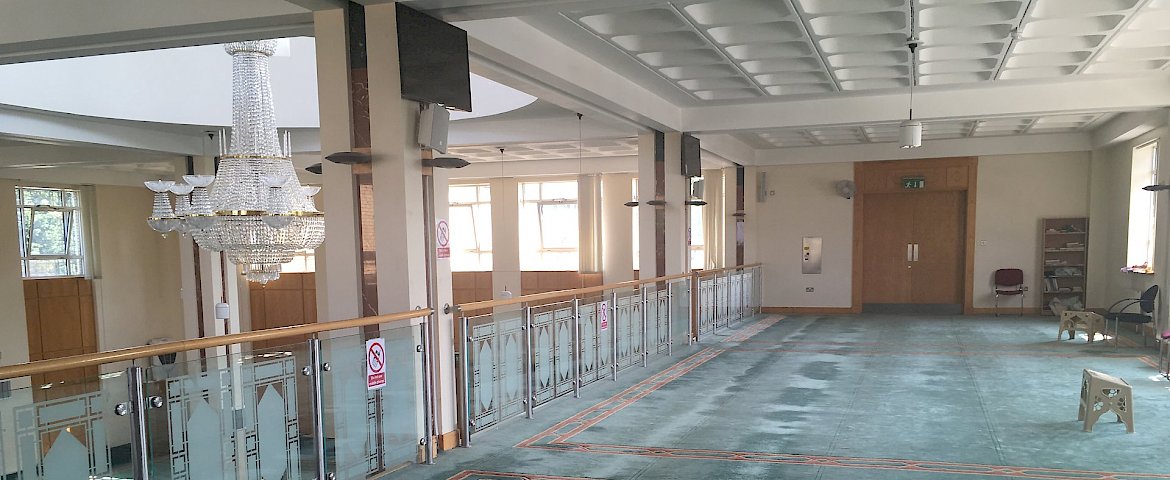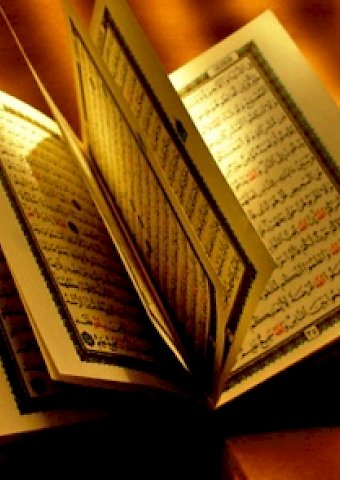 Ramadan Competitions 2017 – 1438H
The Islamic Cultural Center of Ireland is pleased to announce Ramadan Competitions for 2017. Enroll by using the online form below, or alternatively download the PDF form and bring to ICCI.
Quranic Competition
The 22nd Almaktoum Qur'anic Competition is on Saturday, 17th June for Dublin participants and on 18th June for all others. Categories are as follows: Half JUZ', One JUZ', Two JUZ'S, Three JUZ'S, Four JUZ'S, Five JUZ'S, Quarter of the Quran, Tenth of Quran, Half of the Quran, The Whole of Quran. For the timetable please check the attachments.
The deadline for submitting the application is 16th June at 17.00.
The Biography of the Prophet
The fourthRamadan's Competition will be on 17th June from 15:00 - 17:00. It is the Biography of the Prophet as explained  in Al Raheeq AlMakhtoom, The Sealed Nectar.
The winners will be awarded financial and other prizes. The registration deadline is 16th June 2017.
Book Review Competition
Islamic Cultural Centre of  Ireland has pleasure to announce the first Ramadan Book Review Competition 1438/2017. The book is The Muslim as an European Citizen. The competition will run on 17th June, 15:00-17:00 hours.
The winners will be awarded financial and other prizes. The deadline for registration is 16th June 2017.
Online Form
PDF Forms and Info Sheets
(forms not needed if online form was used)