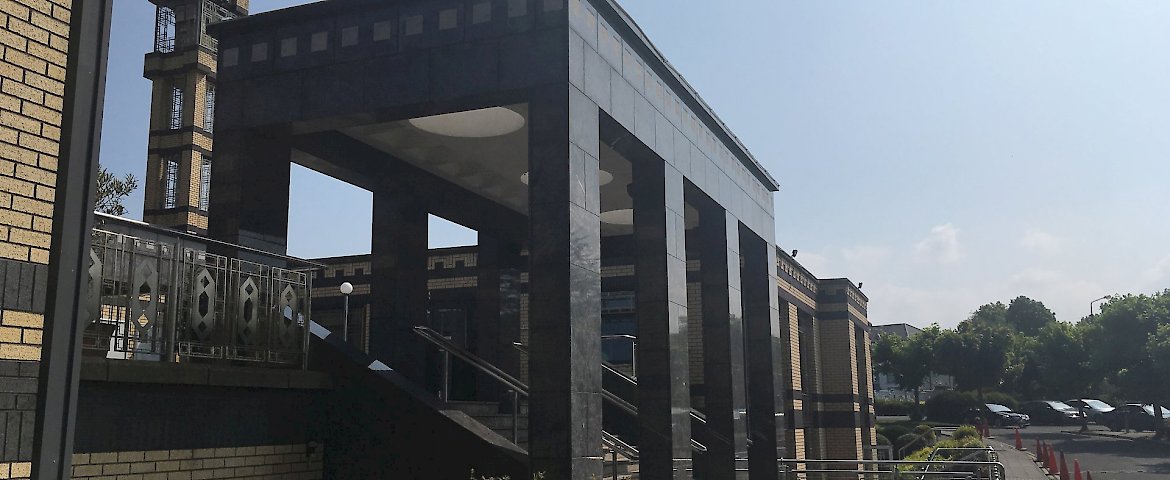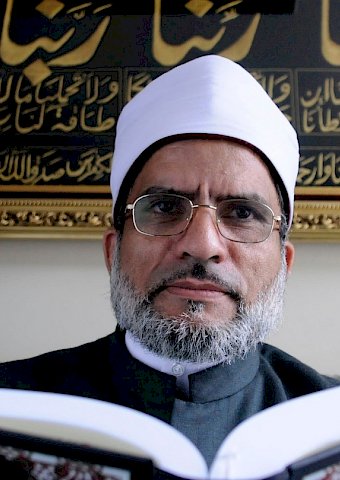 Covid-19: Islamic Centres in Ireland - Announcement for Imams and officials
Dear Imams and officials of the Islamic Centres in Ireland,
We pray to Allah to put a very soon end to this pandemic known as Covid-19 and save the Muslim nation in general and Ireland in particular. Based on the announcement by Taoiseach Leo Vradkar regarding Covid-19 pandemic, Fatwas issued by their reverences Muslim scholars and consultation, we urge you to close mosques where congregations exceed one hundred people during Friday's prayers and the five daily prayers. We also encourage you to cancel functions and gatherings until this pandemic is terminated.
In this critical time, People in general are exhorted to show submission to God and pray to Him to remove this hardship.
Ends
Sheikh Hussein Halawa                                               Sheikh Yahya Al-Hussein
Chairman of the Irish Council of Imams                   Deputy Chairman
الإخوة الكرام أئمة ومسؤولو المراكز الإسلامية
السلام عليكم ورحمة الله وبركاته
نسأل الله أن تكونوا بخير وأن يرفع الله الوباء والبلاء عن الأمة عامة وعن أيرلندا خاصة
بناء على قرار رئيس مجلس الوزراء وفتاوى أصحاب الفضيلة العلماء وبعد التشاور نهيب بكم أن تغلقوا المساجد التي يزيد عدد المصلين بها عن المئة في صلاة الجمعة وكذلك الصلوات الخمس وإيقاف الأنشطة والتجمعات حتى ينجلي هذا الكرب
وختامًا ندعو الناس جميعا إلى التضرع والدعاء 
حفظكم الله من كل مكره 
الشيخ حسين حلاوة                                                           الشيخ يحيى الحسين 
رئيس مجلس الأئمة                                                          نائب  رئيس مجلس الأئمة