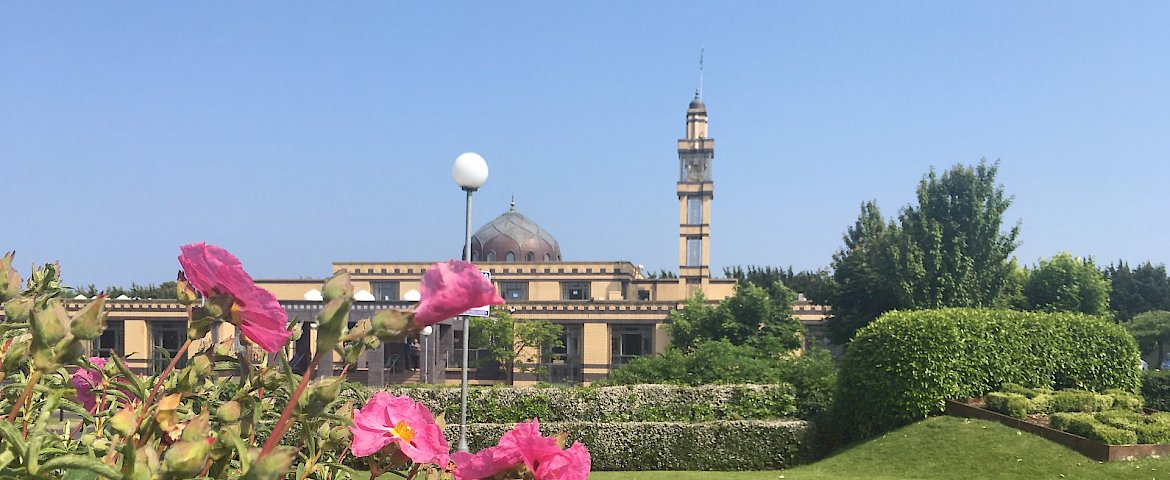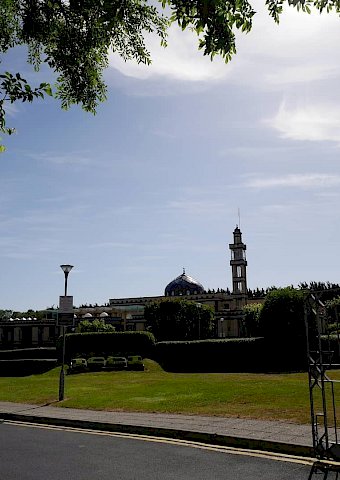 Reminder: No Jummah/Duhr Prayer Tomorrow
As announced last week, the Islamic Cultural Centre of Ireland will be closed for Jummah khutbah/prayer until further notice. The prayer hall will be closed on Fridays from 12pm - 2pm. Worshippers will need to pray their Duhr prayer at home.
We ask Allah to keep everyone safe and well.