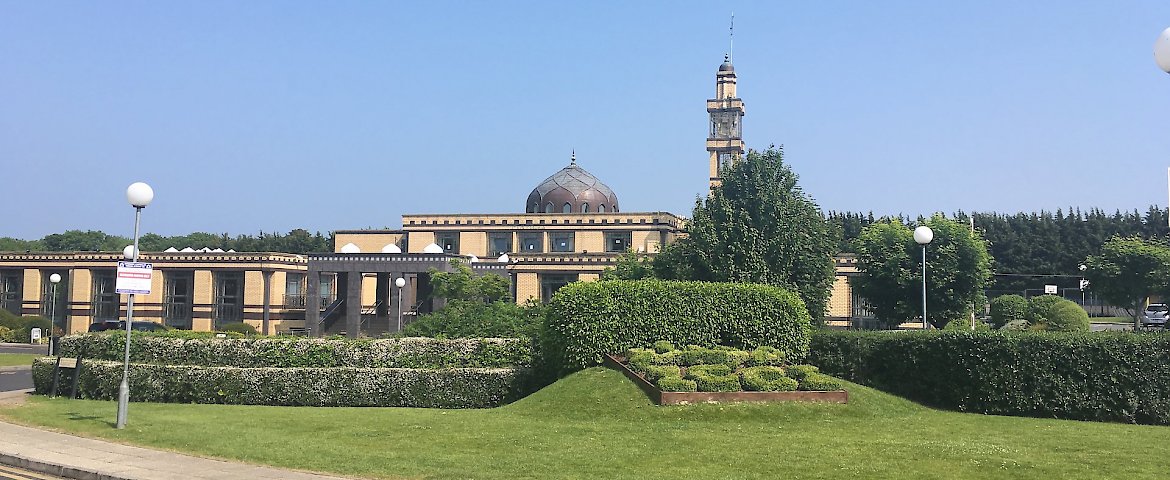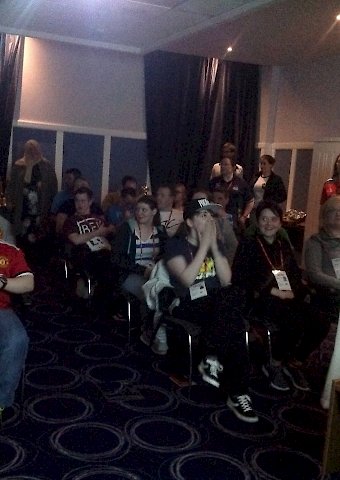 Special Olympics Cultural Awareness Workshop
On Saturday October 6th 2018, a team from ICCI inclusive of community participants, delivered a cultural awareness workshops to Team Special Olympics & Olympians at the Carlton Hotel in Blanchardstown.
The Special Olympics will be held in the United Arab Emirates this year and team ICCI & friends venture to create an awareness of the day to day cultural norms of the UAE.
The workshop was delivered to four different groups and included: Powerpoint Presentation,  Team - Facilitator's interaction, Arabian tea - foods- sweets, Practical display of dress code and cultural greetings. 
Our special thanks is offered to Sr Ryma, Sr Omaima, Br Said, and the two Masters students from UCD who were of great assistance; Max & Annie.
We send special greetings to Team Special Olympics and wish them abundant success at the games.