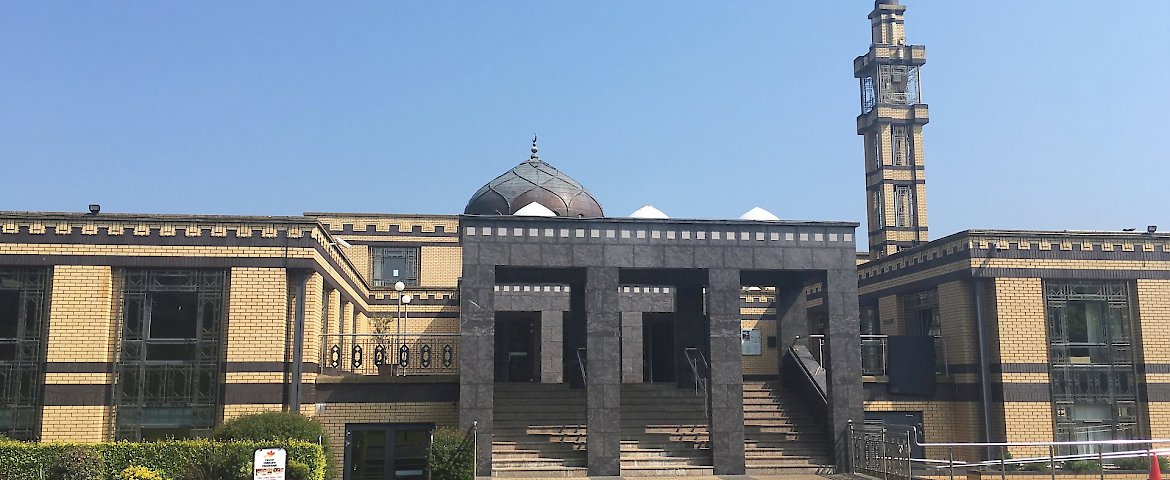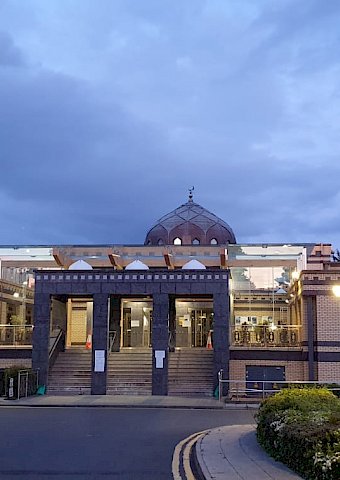 Staff of the Islamic Cultural Centre of Ireland returning to the workplace
Assallamu alaikum,
In the light of the Irish government's phased lifting of the lockdown restrictions and after seeking professional advice, we are delighted to announce that, we are currently making arrangements in relation to returning to workplace on Tuesday 26th May insha Allah.
Accordingly, our services that do not involve gatherings will resume effective on that day. However, no Congregational prayers, classrooms, or halaqas or other activities that involve gathering of more than 4 persons are planned to resume at this stage. The situation is continuously revised and reassessed and as soon as we are in the position to open up more partly or fully, we will do so insha Allah and announce it accordingly. 
In accordance to the HSE guidelines and for everyone's safety, strict health & safety measures and restrictions will be implemented after Tuesday 26th and employees and service users will be expected to strictly adhere to and comply with them. We encourage service users and visitors keep their physical presence in our place to the minimum and do not come unless it is necessary to do so. No children should be accompanied as much as possible either. 
To celebrate the return-to-work and to help make our employees aware of the new way of work, a get-together and lunch has been organised for our staff at on Monday 25 May prior to their returning to work fully. On that day we will take the opportunity to made staff aware of the health and safety measures and restrictions that will be in place, what PPE and precautions are made available to them and what is expected from them while at work. 
We pray Almighty Allah to soon end the pandemic and remove the hardship people suffer from as a result. We at the Islamic Cultural Centre eagerly look forward to the complete reopening of all our services, facilities, and functions and events and to be fully available to be at the service and the disposal of the community and the wider society. 
Stay safe and Eid Mubarak again in advance.
Wassalamu alaikum 
Click on the picture/file below to see a copy of the above text in its original letter format.