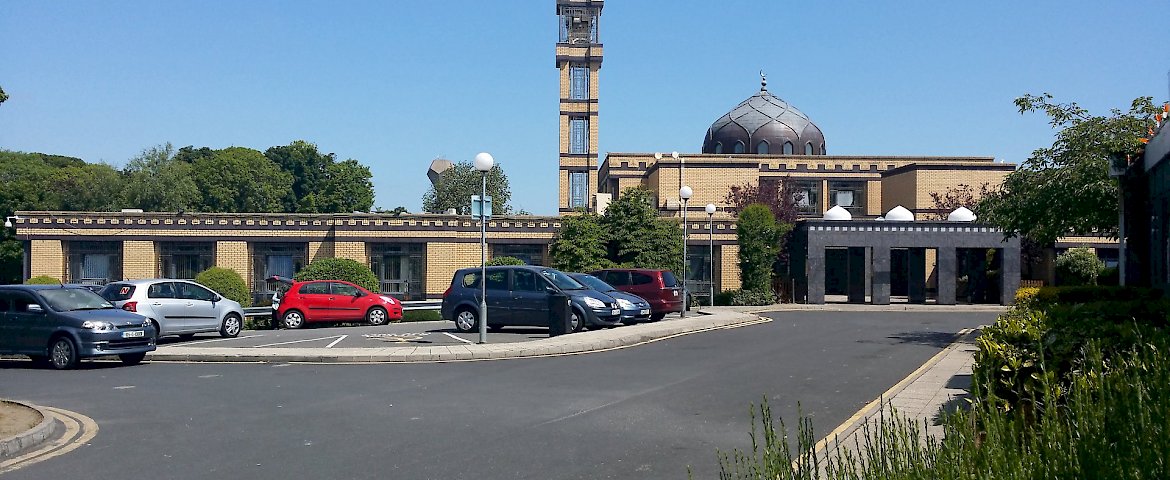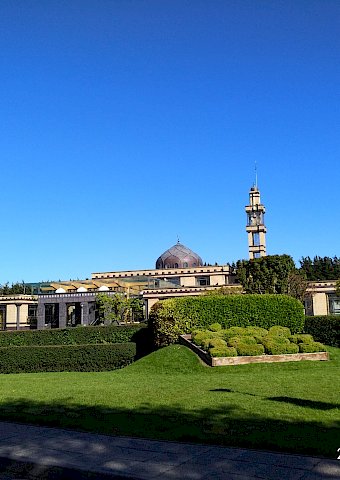 Taraweeh Announcement
Assalamu alaikum everyone. The Islamic Cultural Centre is delighted to announce that when the restrictions ease on May 10th we will be opening for Taraweeh prayers on Monday 10th and Tuesday 11th of May.
To attend you must register online.
The link for registration for Monday will go live tomorrow (Wednesday) Insha'Allah at 12pm on our website.
When you register, make sure to check your spam folder if you don't find the confirmation email in your main inbox.