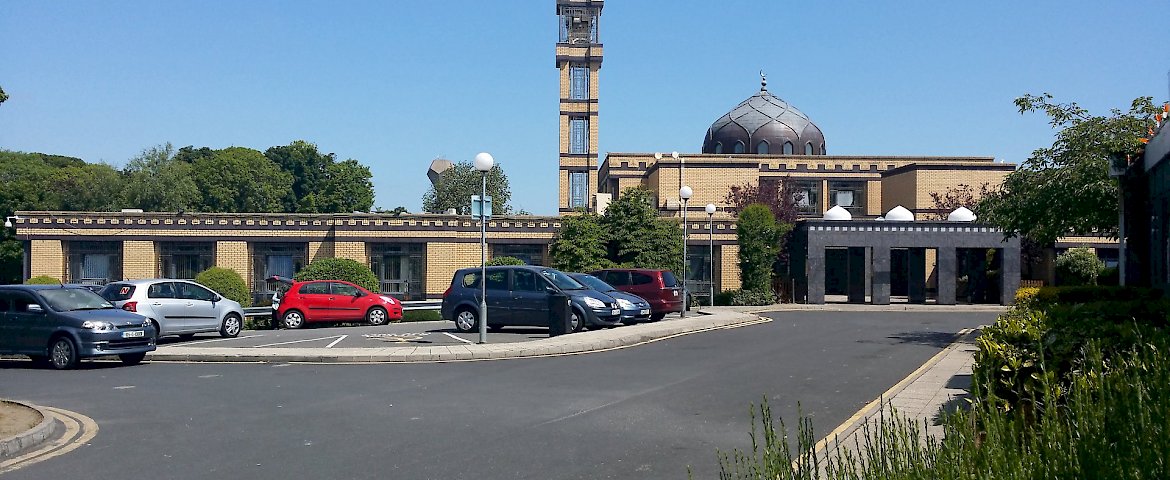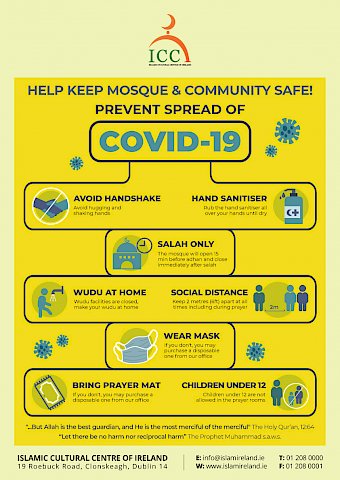 The Reopening Of ICCI Guideline Poster
On the commencement of Phase 3 - Roadmap for reopening society and business, ICCI has prepared a guideline poster prior to the reopening of Mosque on Monday, 29th June 2020 in order to prevent the spread of Covid-19.
Worshippers are expected to cooperate and adhere to the guidelines that are outlined for the safety and well being of the community.
For more details, please take note of the measurements that the ICCI administration has put together following health and safety advice and consultation in our previous post.