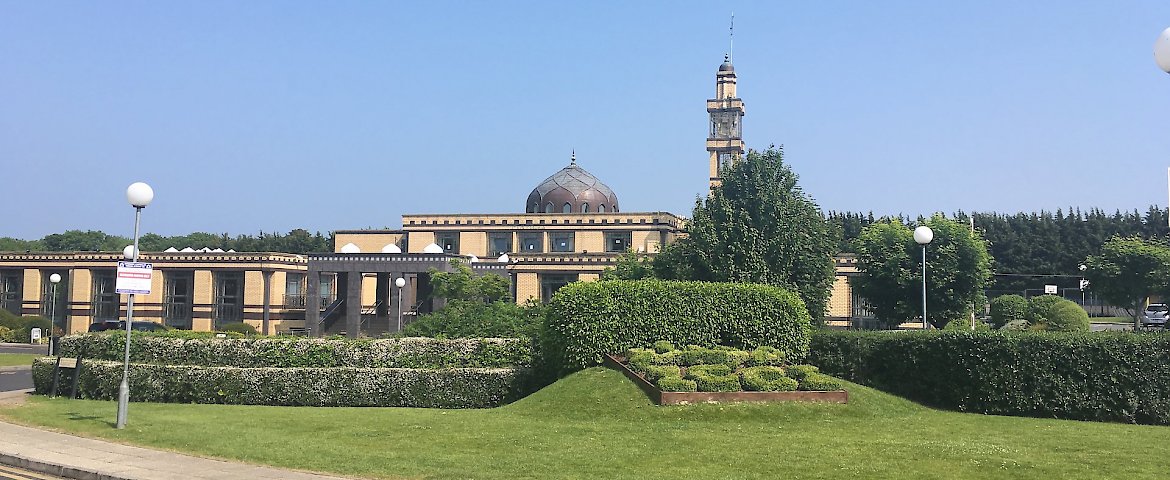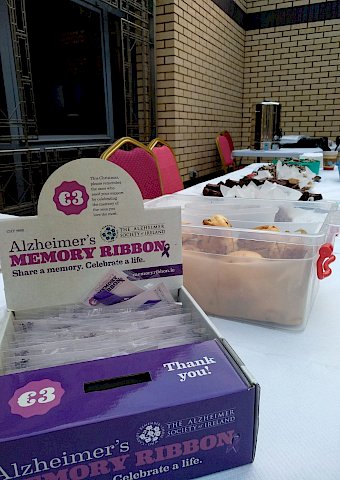 Update: €600 raised for the Alzheimer Society of Ireland
The community welfare department of the Islamic Cultural Centre chose The Alzheimer Society of Ireland as their choice of charity to fundraise for during November's coffee morning. November 21st was The Alzheimer Society's Memory Ribbon Day. The community welfare department was sent a box of ribbons to sell and also held a coffee morning on Friday November 22nd. In total €600 was donated.
Many thanks to all those who contributed to this fundraising event and to the ICCI administration for their support.