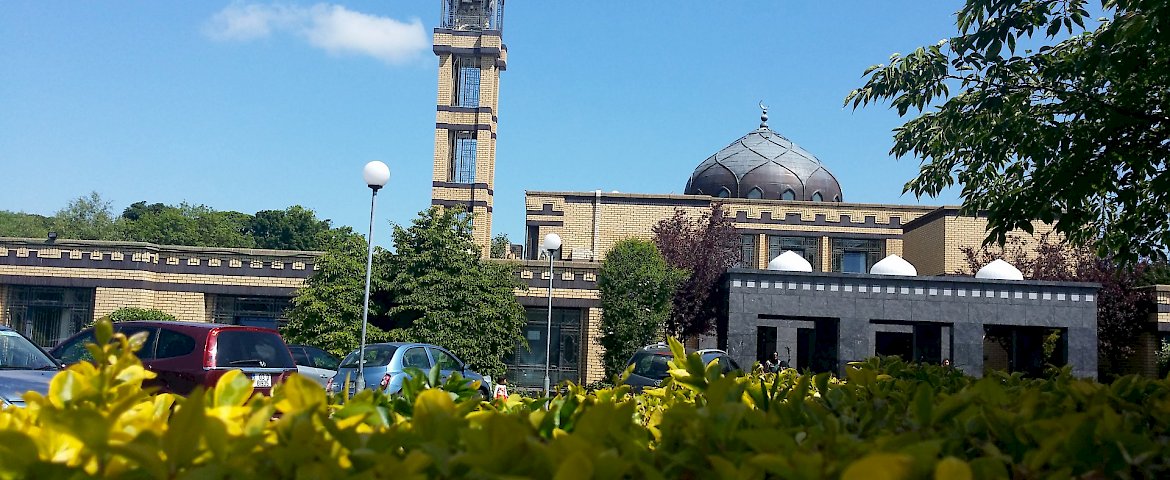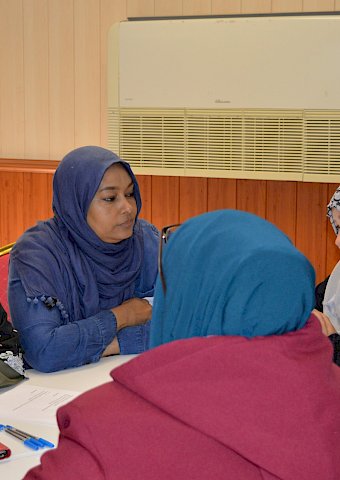 Update: A Conversation: Women in Lifelong Learning
The community welfare office of the Islamic Cultural Centre of Ireland and Southside Partnership DLR women's programme held a morning of conversations earlier today, Tuesday September 10th. The women sat together in groups, with a facilitator for each group and discussed the following questions which brought out the various issues surrounding their ability or lack thereof in accessing/attending education outside of the home:
What gets you out of the house? What holds you back?
What motivates you to join a class/course/activity? What holds you back?
What keeps you in a course? What causes you to attend only sometimes? What causes you to drop out?
What would make it easier for you to go out, attend courses and stay in them?
Childcare was one of the main obstacles for the women. Many of them having children under school age, or no one to support them in collecting their children from school. We look forward to Marese compiling all the discussions together and coming back to us with the findings.
Many thanks to all who participated in todays session.