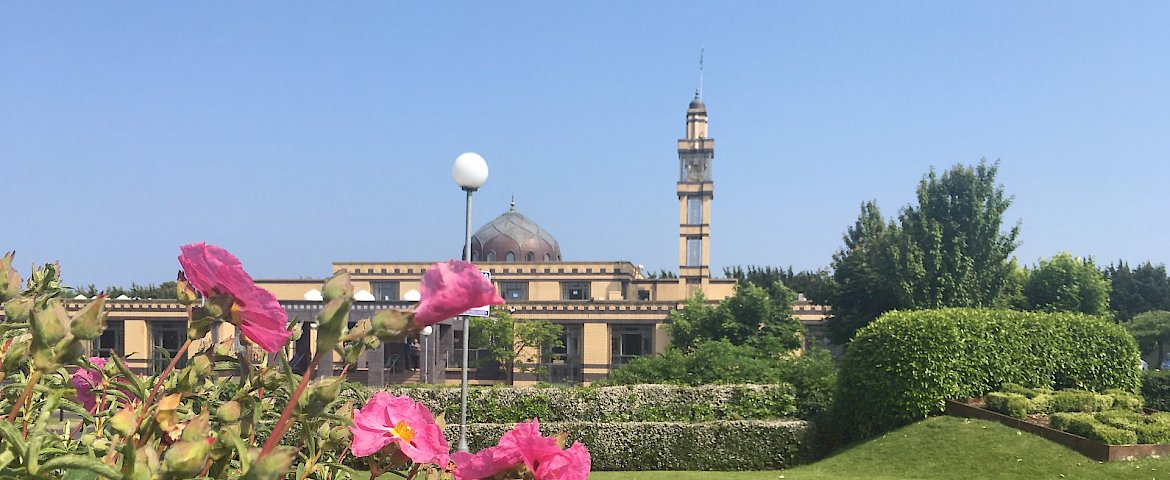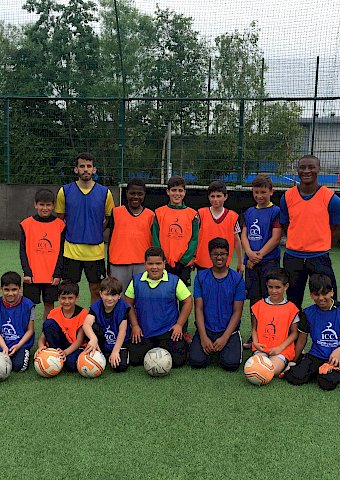 Update: Clonskeagh United Football Team Try-Outs
The ICCI Youth Club and the "Clonskeagh United" football team had a successful open try-out program for boys under 13 years of age (born 2007 – 2008).
The try-outs continue on this Saturday 6th of July. After the try-outs we will have all summer football camp for the successful players. More updates to follow. 
So far, the boys had great fun showing their skills, practicing new ones and working in teams.
Day: Saturday 6th July 2019
Time: 13:00 - 14:30pm
Place: UCD Astro Pitch No 1
Coaches: Malek Madani, El Hussien Ahmed and Azeez Yusuff
For more information you can contact the following:
Malek at 0871208291
El Husssien Ahmed at 0864085760
Zahri at 0892559416 or email: youth@islamireland.ie
Many thanks to all participants and to the wonderful coaches.