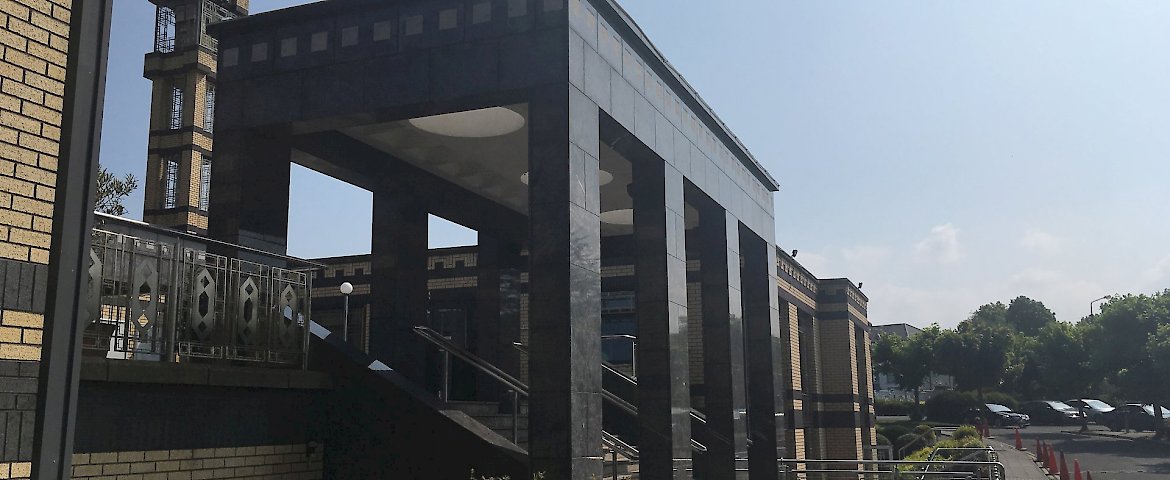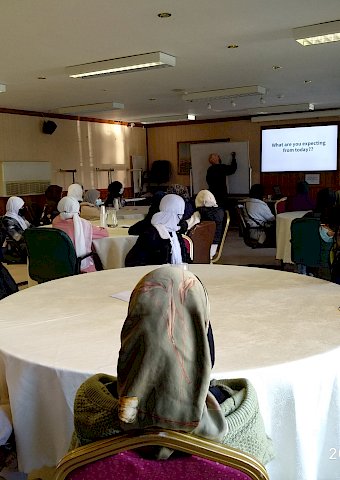 Update: Girls Workshop "Finding the Balance"
The youth department organised a wellness workshop for the girls attending secondary school. Sr Abiola who was our former girls youth leader and now qualified psychologist facilitated the workshop. The afternoon started off with Sr Abiola asking the girls what they expected from the session. She then asked them to tell her what words came to mind when they thought of anxiety, and the girls all saw from eachothers responses how when they think of anxiety they think of different things and experience different emotions. They then played a game titled "Around the World" where they were asked to visualise and feel the different emotions of being in a part of the world they felt the most happy, or most anxious or most safe. They spoke about how all of our emotions are important and how even the ones that they may see as being negative emotions are in fact normal, but it is what is done with these feelings that is important. Identifying an emotional experience is important in choosing the best coping mechanism. The girls looked at a case study of a student who had something to prepare for school but in procrastinating and worrying about getting it wrong, failed to prepare and did not attend the class. The girls looked at the thoughts she may have been thinking, feelings she may have been feeling and the behaviour as a result of this. They then looked at how her situation could have been approached differently and what lessons can be learnt from tracking thoughts, feelings and behaviours and what changes can be made to have a better outcome next time. They were given a mood recording form to take home and fill out over time. The purpose of this is to record their emotional experiences over a period of time. This will help them start to get a better understanding of their triggers and slowly increase their tolerance to some of the emotional experiences. The girls were interested in having follow up wellness workshops and also a workshop on study tips. InshaAllah these will be organised over the coming weeks and months. The girls enjoyed some refreshments at their halfway mark break. It was lovely to have the group of 34 girls partaking in the workshop, and sharing their thoughts and ideas.
Thank you to Sr Abiola for a very productive workshop and to all the girls who came along.
~ Amilah (amilah@islamireland.ie)