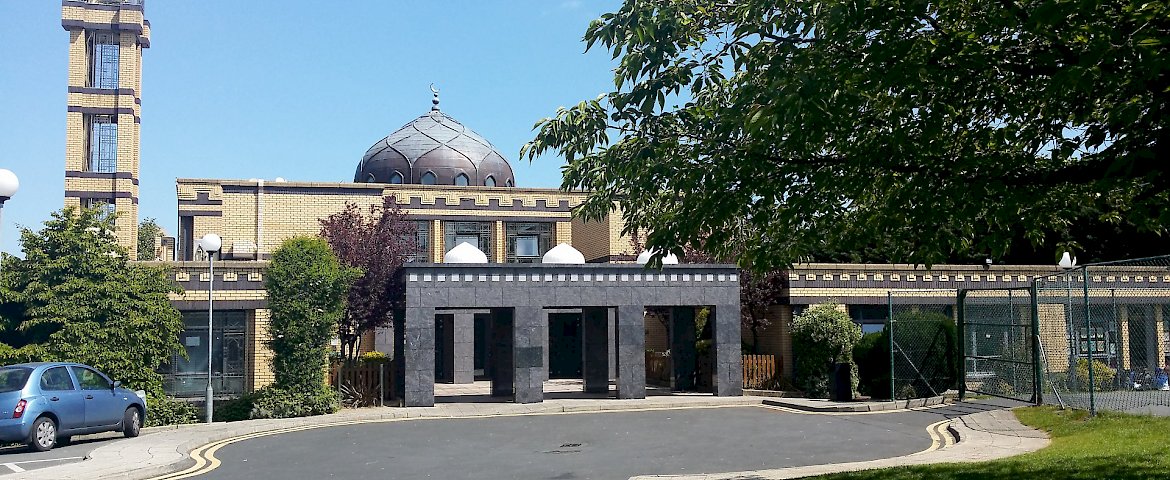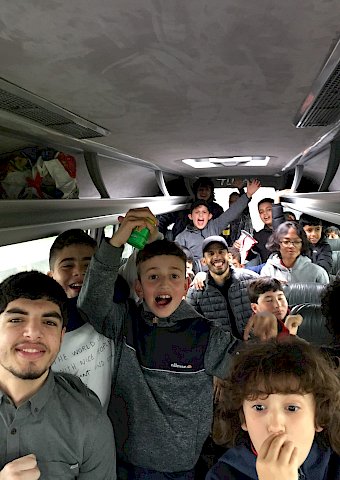 Update: Junior Boys Trip
The Spring Adventure Trip for boys 10 -13years!
The adventures took place from April 24th - 26th,  at the Lilliput Adventure Centre located on the shore of the beautiful lake "Lough Ennell" in Co. Westmeath. 
The boys enjoyed many challenges like Orienteering, Capture the flag, Laser tag, Climbing, Airball, Mind games, Canoeing and the best of them all was the "Bog Hopping" which was voted the messiest but best activity.
The Move Night with Pizza was another great feature of our time together.
 As with all our camps, the Reminders of our Islamic way ran through all the activities, and the boys enjoyed the all the aspects of the programme.
Remarkable place, great food, unforgettable time, and the pictures will say more!   
~ Zahri